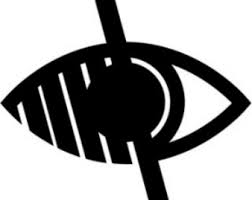 RE Overview
RE is a core subject of the curriculum at St Peter's Elwick Church of England Primary School. At St. Peter's Elwick, we follow the Diocesan Syllabus for RE, using Understanding Christianity and Durham Diocese units. These units are used to deliver the core teaching and learning about Christianity. Durham Diocese units are also used to teach other faiths and thematic units enable pupils to compare beliefs and practices between different faiths and beliefs as well as exploring non-religious worldviews. Each class has a two-yearly cycle which enables the sequential learning of the RE curriculum. This also enables the development of key understanding through building on previous knowledge and supporting children in linking key ideas and religious understanding and theory. Our curriculum follows an enquiry approach and reflects the Understanding Christianity model of teaching: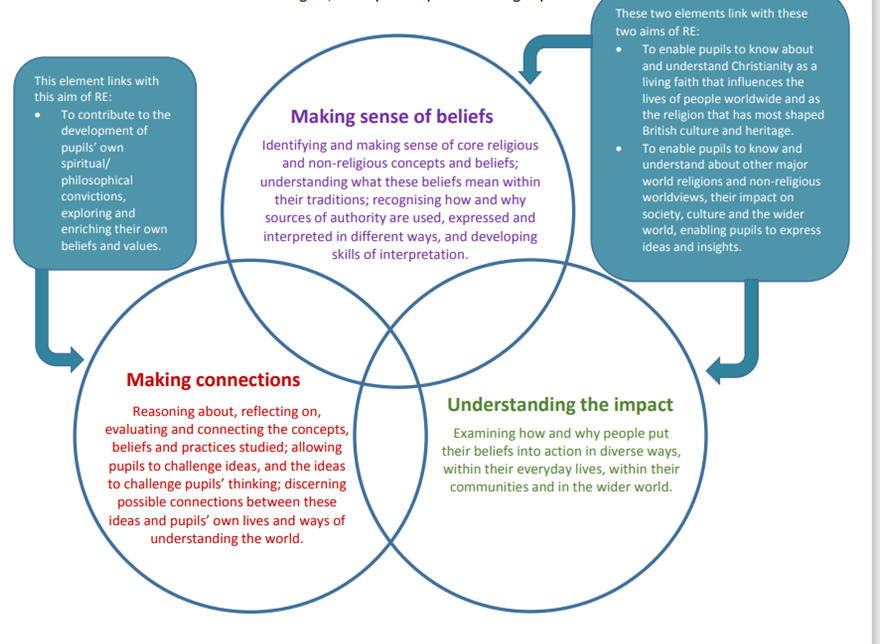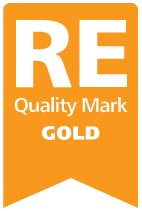 Children from St. Peter's school shared their knowledge of Religious celebrations when they joined other primary schools in Hartlepool at the Central Hub for part of Interfaith week. Children were given the opportunity to talk to other pupils about their faith and what they have been learning about different world faiths. This event was organised by Hartlepool SACRE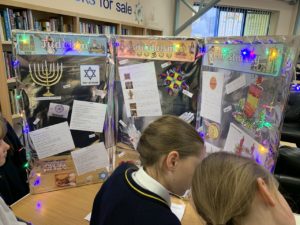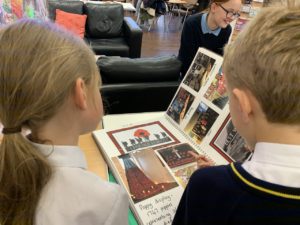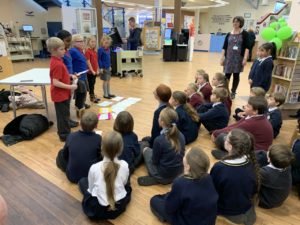 EYFS were very lucky to be able to meet Aadhya and her brother Aarya and learn about their faith and how they celebrate Diwali.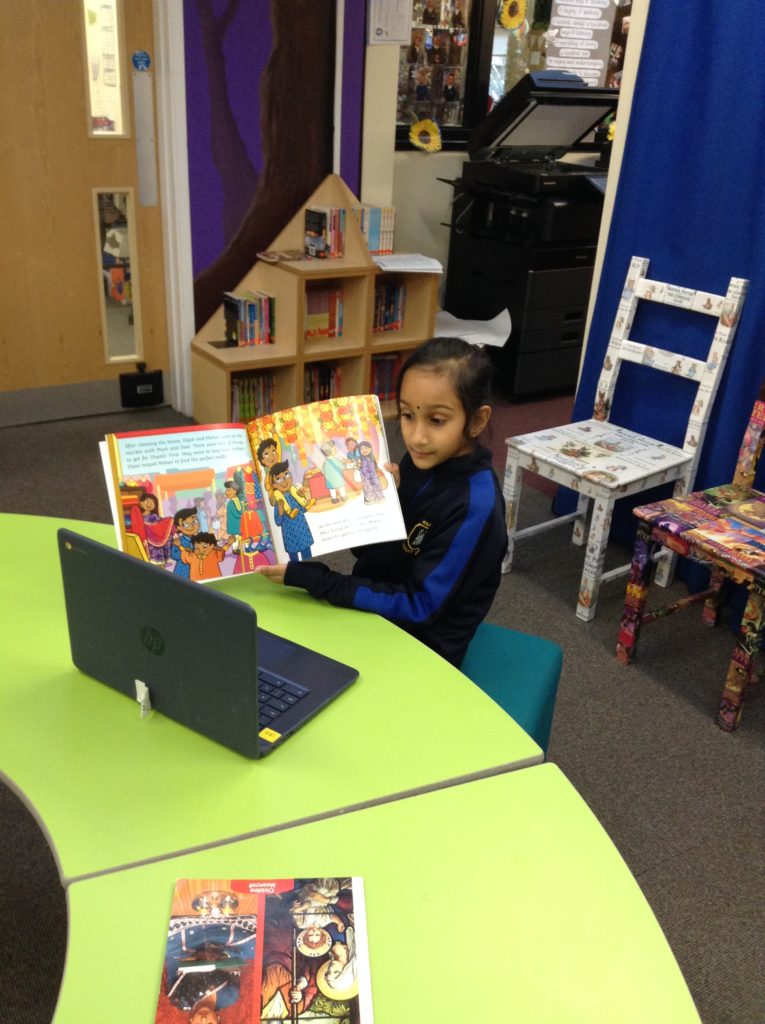 RE is provided for all pupils, and is inclusive and broad minded. Parents do have the right to withdraw pupils from RE: if you wish to do this, make an appointment with the head teacher / RE subject leader. The school does not support selective withdrawal from RE'.