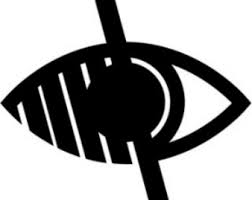 Vision and Mission
The vision of St Peter's Church of England, Primary School has been created in collaboration with staff pupils, parents and governors.
At St. Peter's Primary school, Church of England, Elwick, we strive to
"To give all children the opportunity to be who God created them to be and have a fullness of life."

This is theologically rooted in Genesis 1 verse 26 and John 10:10 and Psalm 139
"Before God made you, He knew you… There is no one else like you"
Our Mission
In a warm, caring, Christian environment, we will achieve our vision by providing everyone with:
A wide range of experiences, opportunities and knowledge which ignite inspiration and motivate all to succeed through a bespoke, aspirational broad curriculum.
A place to be happy, confident and safe so that their uniqueness shines through.
By developing the confidence to be courageous advocates who make informed decisions for the good of all in an ever changing modern, diverse society.