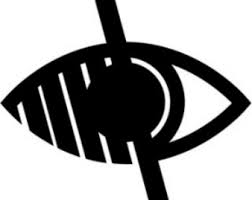 Vision
The vision of St Peter's Elwick Church of England Primary School has been created in collaboration with staff pupils, parents and governors.
At St. Peter's Elwick Church of England Primary School, we strive to:
'To give all the opportunity to be who God created them to be and have fullness of life' 
This is theologically rooted:
Genesis 1 verses 26-27
'Then God said, 'Let us make man in our image, in our likeness, and let them rule over the fish of the sea, and the birds of the air, over the livestock, over all the earth, and over the creatures that move along the ground. So God created man in his own image, in the image of God he created him; male and female he created them.'
John 10:10
' I have come that they may have life, and have it to the full.'
Psalm 139
Lord, you have seen what is in my heart. You know all about me.
Jeremiah 1:5
' Before I formed you in the womb I knew you, before you were born I set you apart.'
As a small school, we have the privilege of knowing our pupils really well.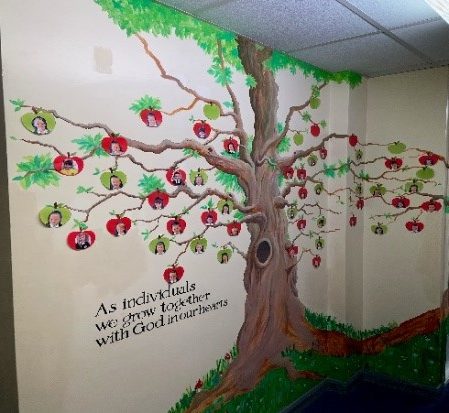 We strive to ensure that we serve each and every one of our pupils and families well: SEND, siblings of SEND, those of different faiths and no faith, higher attaining children, disadvantaged …
By supporting all our pupils in a variety of ways we aim to support them on their personal journey to having 'fullness of life'