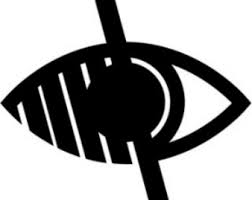 Headteacher Welcome
Welcome to our school website.
It is a great privilege to be the Headteacher of St. Peter's Elwick Church of England Primary School. I have worked and served our school community since 2015 and have been part of an exciting journey alongside a dedicated team. At the heart of all our decision making, big and small, is our school vision and values,
' to give all children the opportunity to be who God created them to be and have fullness of life' (Theologically rooted in Genesis 1 verse 26, John 10:10 and Psalm 139)
We want all our children and staff at St Peter's to be happy, to feel secure, valued and to be proud of belonging to St. Peter's Elwick.
I am always available to meet and talk with pupils, parents and guardians as I truly believe that it is by working in true partnership that our children to flourish. I am passionate and dedicated in ensuring that we provide the best school experience for all pupils at St. Peter's Elwick so that we give all pupils the opportunity to be who God created them to be in an inclusive, vibrant, welcoming environment.
Mrs Katy Hill
Head Teacher