Years 5 & 6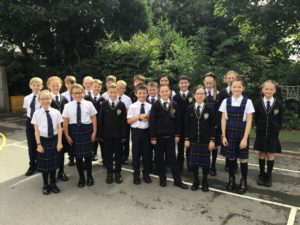 Welcome to Year 5 and 6 Class Page. Our class teacher is Mrs Wilson and our teaching assistant is Miss Edwards. We know that we are capable of great things. This year we will be combatting alien invasions, mummifying tomatoes, building bridges, programming robots and exploring the mathematical patterns in nature. We will be developing our skills of discussion and debate and exploring themes of diversity and prejudice. In all our work we aim to be resilient to challenge and ensure we are Always Our Best. Our current memory verse is Ephesians 2:8-9. If you want to know what it says, ask us to sing it to you!
Frequently Used Links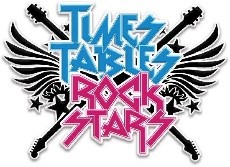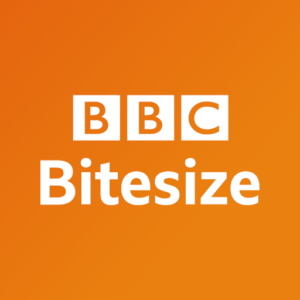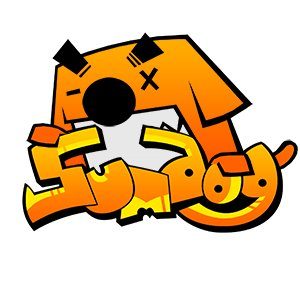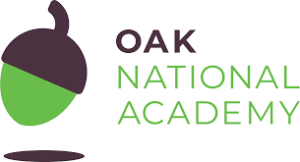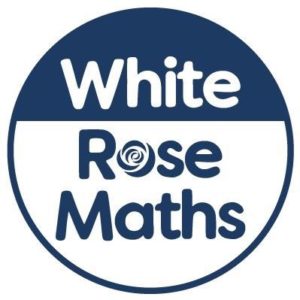 Additional Websites
Stories and information texts on a range of subjects
myON – Free access to over 7000 online books and graphic novels to read.
English
Authorfy – Access to masterclasses on texts from a range of authors, including videos from the authors and activities linked to the novels.
BookTrust – Recommended book lists.
The World of David Walliams – Free audio book readings from David Walliams.
EnglishMastery – Downloadable resource packs.
Literacy Shed Plus – Writing stimuli using creative YouTube clips and animations.
Pobble 365 – A daily image to use as a stimulus for creative writing.
Poetry By Heart – A wide selection of poetry to view online.
Ruth Miskin Training – Available from Monday 20th April. Films of well-loved stories read by Nick Cannon, a trained actor, teacher and trainer.
The Children's Poetry Archive – Archive of spoken poetry recordings.
The Day – A daily newsletter for parents and carers at home with children, helping to enrich learning with real-world knowledge and skills.
Maths
Mathematics Mastery – Downloadable guidance and resource packs.
NRICH Maths – Maths puzzles and challenges sorted by age and challenge level.
Topmarks – Interactive maths games to improve your arithmetic.
Corbettmaths Primary – 5 a day arithmetic, practice papers and instructional videos.
Science
BBC Bitesize – Interactive resources covering the primary science curriculum.
STEM Learning – An online resource bank, which links to resources on external websites. The site features a live chat function offering support from subject experts. New home learning resources are being developed.
The James Dyson Foundation – A free set of STEM challenge cards from the James Dyson Foundation.
WOW Science – Experiment ideas, games, videos and fact files (most are free).
PE
BBC Teach Super Movers – Videos which help children move while they learn. They support curriculum subjects, including Maths and English.
Wellbeing
Children's Commissioner – A downloadable guide for children about coronavirus.
Cosmic Kids Yoga – Free yoga videos for children.
Music
Virtual Musical Instruments – Play a range of instruments online for free.
History
British Museum – Explore the British Museum from your house.
Geography
National Geographic Kids – Games, competitions and news about countries from around the world.
Computing
Raspberry Pi Code Club – Coding tutorials to make games and interactive programs.
French
Duolingo – Practice your french or even learn a new language.
General
Twinkl KS2 – Twinkl Y5/6 Home Learning Resources.
Home Learning Y5 Pupils
Home Learning – Summer 1
Home Learning – Summer 2
Home Learning Y6 Pupils
Home Learning – Summer 1
Home Learning Pack – Summer 2
Reading Comprehensions Answers
Oak National Academy
Oak National Timetable Year 5 – Week 1 (22.06.20)
Oak National Timetable Year 5 – Week 2 (29.06.20)
Oak National Timetable Year 5 – Week 3 (06.07.20)
Oak National Timetable Year 6 – Week 1 (22.06.20)
Oak National Timetable Year 6 – Week 2 (29.06.20)
Oak National Timetable Year 6 – Week 3 (06.07.20)
Homework
Spring 2 Tomorrow's World Homework Grid
Downloadable Arithmetic Questions
Year 6 SAT's Revision and Practice Booklets
Maths
Reading Comprehension Y5/6 Week 1
Reading Comprehension Y5/6 Week 2