Years 5 & 6
Welcome to Year 5 and 6 Class Page. Our class teachers are Mrs Wilson and Miss Tillson and our teaching assistant is Hazel Leonard. We know that we are capable of great things. This year we will be combatting alien invasions, mummifying tomatoes, building bridges, programming robots and exploring the mathematical patterns in nature. We will be developing our skills of discussion and debate and exploring themes of diversity and prejudice. In all our work we aim to be resilient to challenge and ensure we are Always Our Best. Our current memory verse is Ephesians 2:8-9. If you want to know what it says, ask us to sing it to you!
Frequently Used Links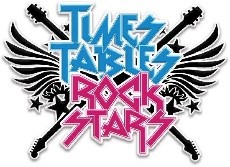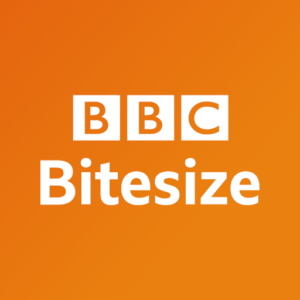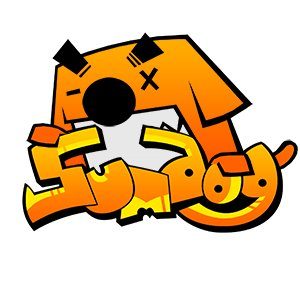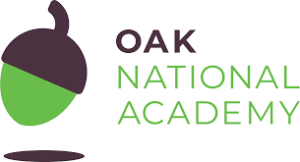 Additional Websites
Stories and information texts on a range of subjects
English
BookTrust – Recommended book lists.
Poetry By Heart – A wide selection of poetry to view online.
The Children's Poetry Archive – Archive of spoken poetry recordings.
The Day – A daily newsletter for parents and carers at home with children, helping to enrich learning with real-world knowledge and skills.
Maths
Topmarks – Interactive maths games to improve your arithmetic.
PE
BBC Teach Super Movers – Videos which help children move while they learn. They support curriculum subjects, including Maths and English.
Cosmic Kids Yoga – Free yoga videos for children.
Wellbeing
Children's Commissioner – A downloadable guide for children about coronavirus.
Computing
Raspberry Pi Code Club – Coding tutorials to make games and interactive programs.
French
Duolingo – Practice your french or even learn a new language.
Homework
Year 6 SAT's Revision and Practice Booklets
Reading Comprehension Y5/6
Reading Comprehension Y5/6