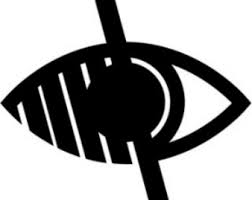 Music
We are proud of the music opportunities our children have at St. Peter's Elwick. Our children all have the opportunity to learn a musical instrument through high quality music teaching.
Tees Valley Music
Mr I from Tees Valley Music Service comes into school to teach KS2. In Year 3/4 the children learn how to play the ukulele and in year Year 5/6 they learn how to play the guitar.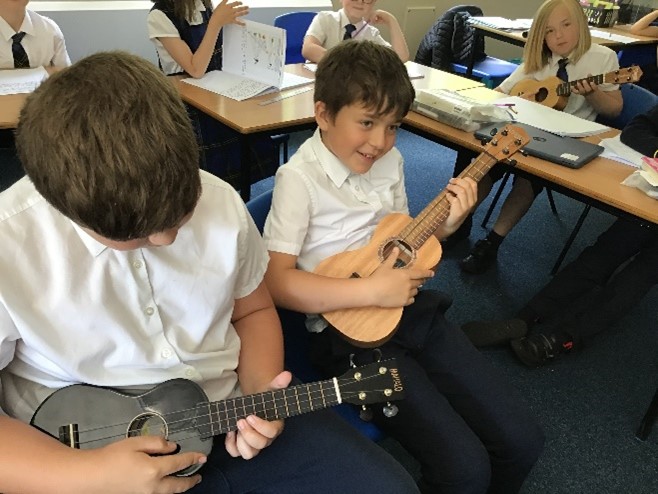 First Thing Music
In Year 1/2 the children learn beat, rhythm and pitch through the First Thing Music Program. These concepts are taught through singing and progress onto reading and writing notations for each song.