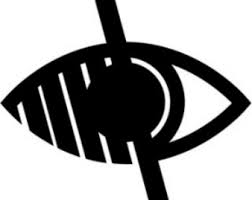 Science
Vision
– High quality science education that inspires pupils to, and prepares them for, work in scientific industries.
– Synthesised knowledge that enables children to think critically about the world around them and solve problems that are yet to be discovered.
Our Science Principles
1. Personalising and Localising
Our Science curriculum is based on the National Curriculum and is personalised to the needs of our pupils and their local context. We have strong links with local industry and hear from guest speakers (at local, national and international level) from a range of scientific disciplines.
2. Eliciting, Valuing and Linking
Children are given lots of opportunities to explore and ask questions. Curiosity is highly valued. We encourage children to make links between their knowledge and with the wider world of science. Children know where their studies can take them.
3. Pupil Leadership
Pupils have the opportunity to lead on areas of Science through our STEM Ambassadors, Junior Leadership Team and Lab Technicians groups. These groups make a valuable contribution to Science at whole-school level.
Reference to Godec, S., King, H. & Archer, L. (2017) The Science Capital Teaching Approach: engaging students with science, promoting social justice. London: UCL
Please see our STEM page for more information on Science (and related subjects) in school.