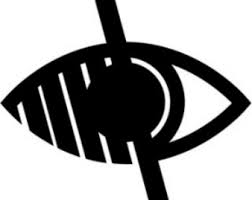 Collective Worship
Our collective worship strengthens and supports the Christian identity of our school, reaffirms our values and celebrates the contribution that each child makes to our community. Worship reflects the variety of traditions found in the Church of England, and will recognise and follow the Christian liturgical year. The daily Christian act of worship is central to our ethos and provides pupils and staff time, separate and distinct from the rest of the school day, in which to reflect, develop a relationship with God through Jesus Christ and further develop their spirituality.
The protocol document below gives more detailed information on Collective Worship in our school. Please also see the Spirituality at St Peter's and St Peter's Faith Journey pages for more information.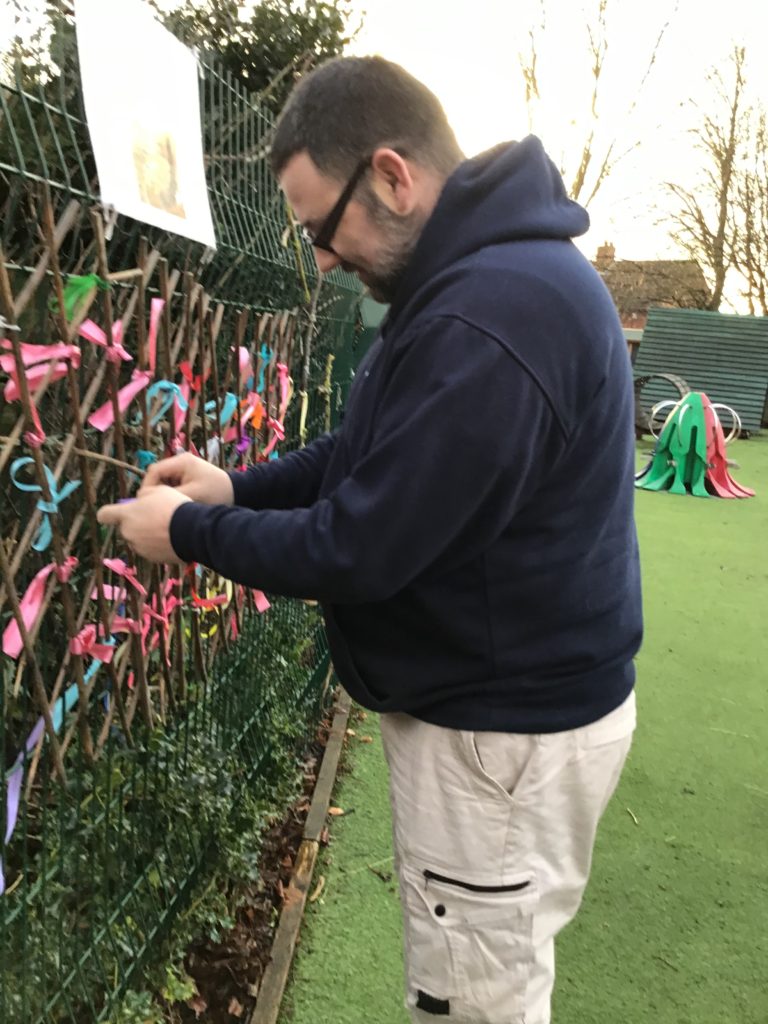 Some parents of our children accessed our outside Prayer space.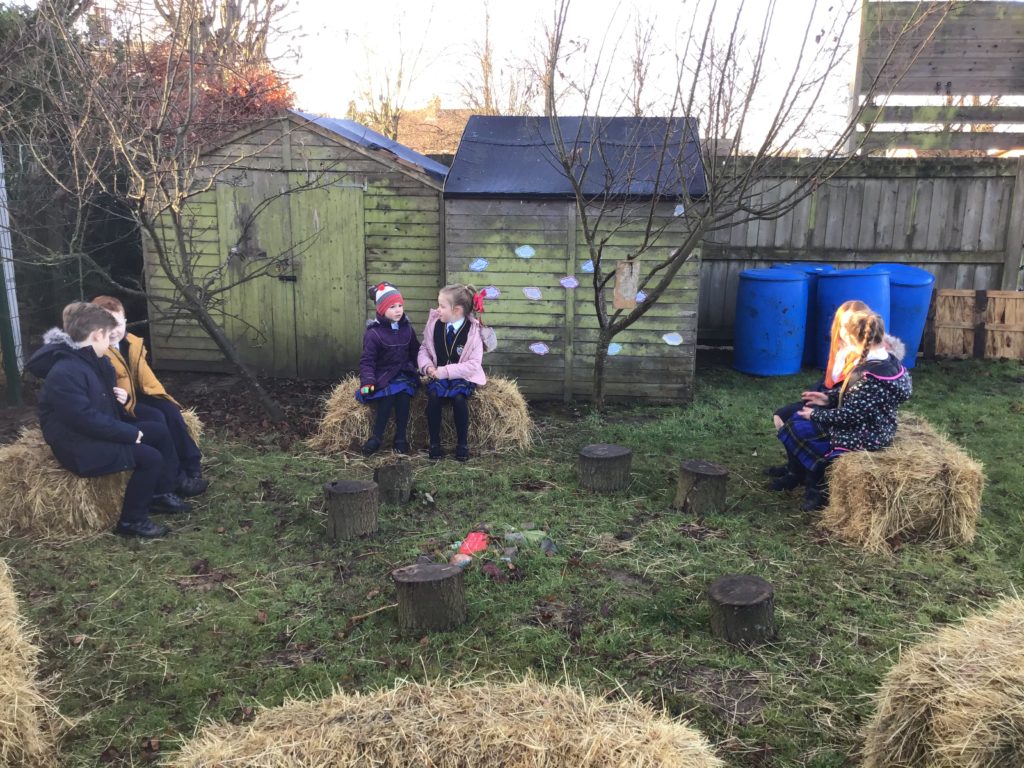 Children using our Forest Church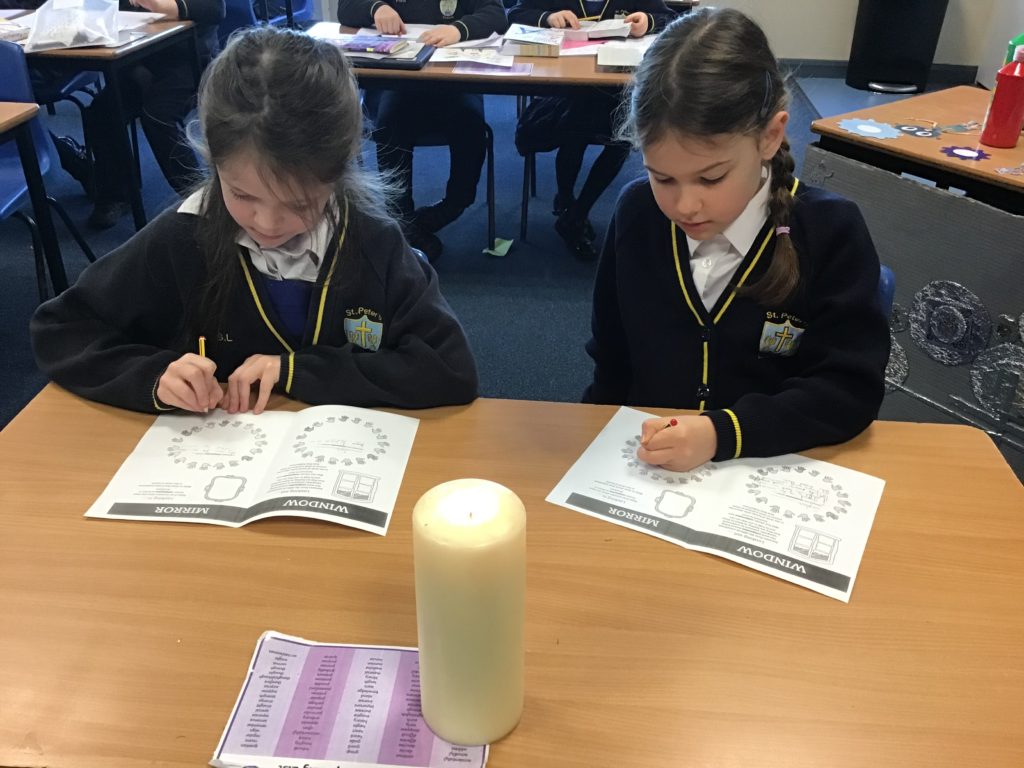 Children in Keystage 2 using their reflection journals in Collective Worship