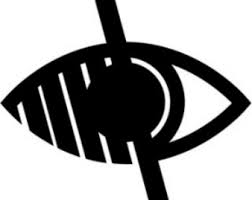 Remote Learning
Where a class, group or child needs to self isolate and restrictions require pupils to remain at home, St Peter's provides immediate remote blended education . The provision includes synchronous and asynchronous learning which mirrors key class objectives. We also aim to reduce social isolation by providing opportunities for pupils to chat and see their friends as they would at playtime and activities to develop their physical well being .
Families who do not have an appropriate device may contact the school and school will endeavour to provide one .
The following documents will support you to access the remote learning provision:
Please do not reset the password given to you by the school.
We know that all children in our school have access to a suitable device for remote learning but we also know that accidents and technology problems do happen! If you find yourself without a suitable device for any reason, please contact school as soon as possible and we will do our best to help you. We are also able to help with internet access if your circumstances change so do get in touch. 
If anyone needs any school work printing and does not have access to a printer you can contact Castledene who are kindly offering to print School work for free! Their email address is jordan.slade@thecastledenegroup.com