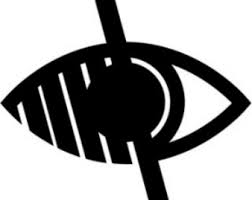 Remote Learning
Where a class, group or child needs to self isolate and restrictions require pupils to remain at home, St Peter's provides immediate remote blended education . The provision includes synchronous and asynchronous learning which mirrors key class objectives. We also aim to reduce social isolation by providing opportunities for pupils to chat and see their friends as they would at playtime and activities to develop their physical well being .
Families who do not have an appropriate device may contact the school and school will endeavour to provide one .
The following documents will support you to access the remote learning provision:
Please do not reset the password given to you by the school.