EYFS
Welcome to Early Years!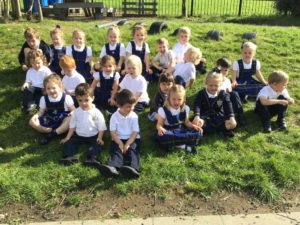 Miss Tillson, Mrs Bird, Miss Parks and Mrs Kirton welcome you to our fantastic Early Years foundation stage. We have so much fun learning about our exciting topics and exploring the world around us. We always try our best with our work and we love and care for each other. We have been challenging ourselves across the curriculum and we have loved our topics so far this year. We have lots of adults that work with us in Early Years and we enjoy our time with them all.
Our Early Years Pedagogy…
We would like to offer you a warm welcome to our St Peters' Elwick Early Years Foundation Stage Unit.
In the Foundation Stage Unit we aim to be exceptional in all that we do. Not only do we have high expectation of all the children in our care, but of the adults supporting them. We are a friendly and supportive team, who are dedicated in developing and enthusing children to learn. We strive to create a safe, welcoming and engaging learning environment where children become confident to try new activities and communicate to new peers and adults. We support and nurture children in their learning, we celebrate mistakes and praise resilience and children who 'have a go!'. We foster an 'I can' attitude and take 'always our best' and 'above and beyond' care to ensure children progress and become the best they can be. The Early Years Team most importantly wants your child to be happy at school and our team are committed in supporting each and every child in the Early Years Unit.
We appreciate that no-one understands and knows your child as well as you do, therefore we place great importance on home and school links. We actively involve parents in their child's learning and include these contributing in each child's learning journey. We appreciate the time and dedication it takes to share your knowledge and contributions about your child and would like to thank you in advance for this support.
Our Early Years Promise
1. We always listen to the speaker.
2. We always listen to each other.
3. We always have kind hands and feet.
4. We always walk and do not run.
5. We talk and do not shout.
6. We always look after our toys
7. We know that sharing is caring.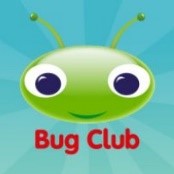 Bug Club Reading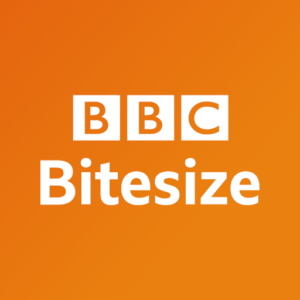 BBC Bitesize for Reception Pupils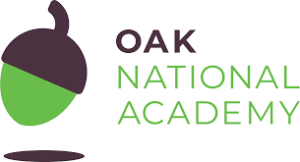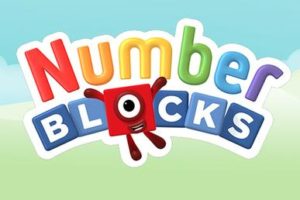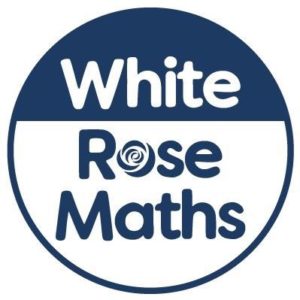 Home Learning for Nursery and Reception Pupils
Early Years Summer Activity Sheet
EYFS Summer 1 Home Learning Letter
EYFS Summer 2 Home Learning 19.06.20
Home Learning for Reception Pupils
Phase 4 Phonics Activity Booklet
Reception Maths Activity Booklet
Oak National Academy EYFS
https://classroom.thenational.academy/schedule-by-year/reception
Additional Home Learning
English
2simple – Free during the school closure period. Each week, a selection of daily activities is produced on different subjects, including comprehension and grammar.
Storytime with Nick – available from Monday 20th April. Films of well-loved stories read by Nick Cannon, a trained actor, teacher and trainer.
authorfy – Access to masterclasses on texts from from a range of authors, including videos from the authors and activities linked to novels.
Classroom Secrets – Downloadable resource packs which cover a range of subjects, including reading and writing.
Maths
Mathematics Mastery – Downloadable guidance and resource packs for parents and pupils.
Maths Zone – Maths games to play online.
nrich Maths – A range of activities. Some are interactive and some are to be completed offline. Activities are categorised by age range.
BBC (cbeebies) Maths – Videos for numeracy development designed for children aged 0-6. There are fun activities that can be applied to everyday life and play.
PE
10 Minute Shake up – 10 minute activities based on Disney films that count towards a child's 60 active minutes per day.
Boogies Beebies – Videos that get younger children up and dancing with CBeebies presenters.
Wellbeing
Starline – Advice and support for providing learning at home including a hotline available 6 days a week.