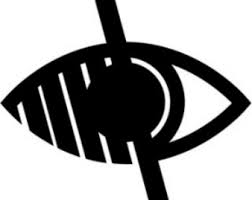 Big Fish Group
Believers in God, Faith in Serving Him
(Big Fish Group)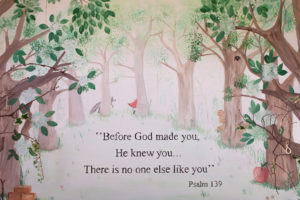 The Big Fish group lead the spiritual development of themselves and their peers through creativity and self-expression in our school. They propel us in an attitude of prayer and reflection, understanding the importance of Christianity as a relationship rather than a religion. Any member of the school community is welcome to join in the group at any time.
Here are just a few examples of the activities that we have completed so far this year:
Rosemary, Year 6: "We have set up pop up prayer stations around the school. These stations reflect what is happening in the world today as well as our school values. For example we held a prayer space event in the playground where people could paint a poppy on a stone to remember those who died in the war for us."
Heidi, Year 3: "In our RE lessons we have been learning about different churches. Our class wanted to set up a Forest Church in school, so the Big Fish group helped us to think about the design and what we would need to make it engaging for all the children in our school."
During break time some members of the Big Fish group have been carrying out covert undercover work as Values Detectives. They were hunting for children who showed their school values and celebrated this in our Award celebration, held each week.
Each year we hold a special night of celebration. This year we held our 'Night of Reflection' in remembrance of WW1. We came back to school to share in this celebration where Rev. Janet talked to us about special people. We then went into the classrooms where different activities were held to think about the people who died for us and war that is still going on today. These activities were planned by the Big Fish group, taking into account the year group they were for.