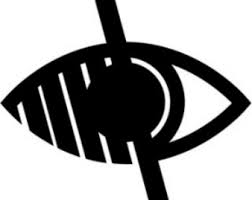 Pupil Leadership
(Proverbs 22:6 OT)
Pupil voice is at the heart of everything we do and pupils are regarded, and see themselves, as leaders. Through courageous advocacy, public speaking and People Who Inspire Us, we encourage leadership but also endeavour to give them skills with which to do it successfully.
Junior Leadership Team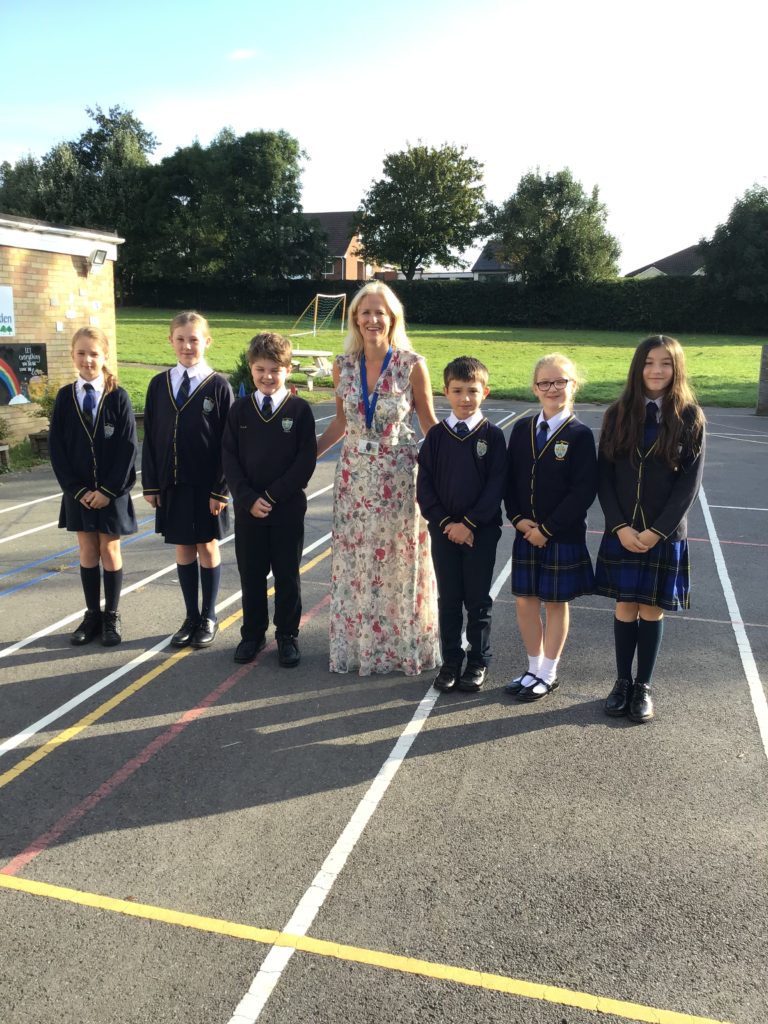 Junior Road Safety Officers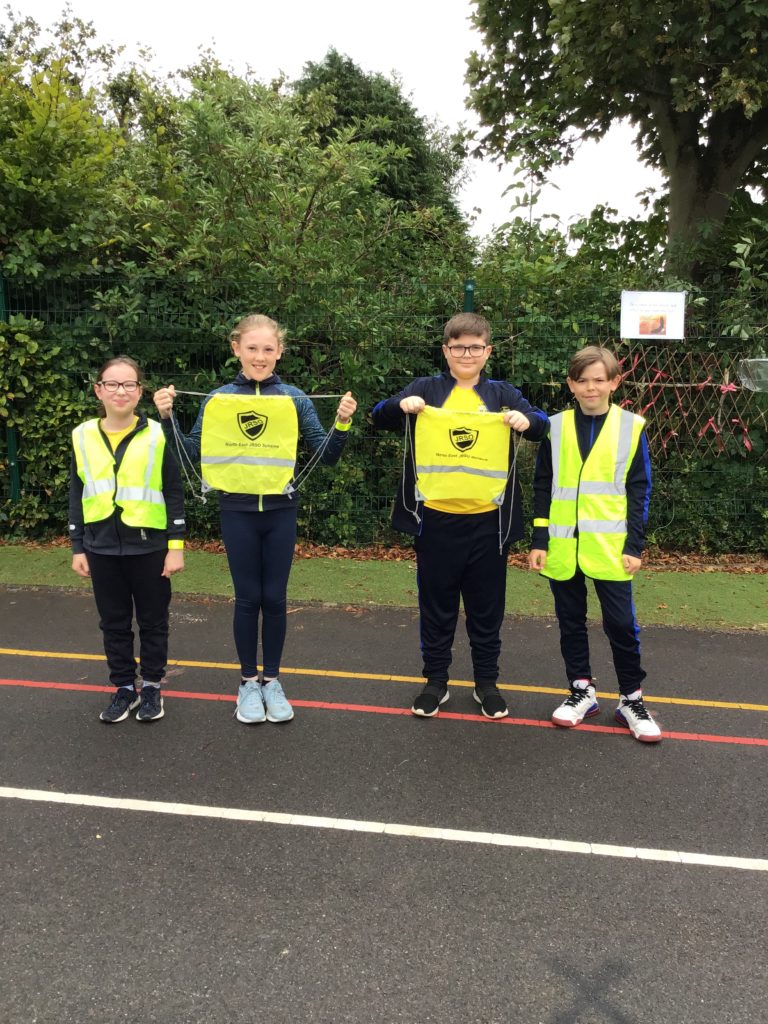 'I simply wanted to write to thank and congratulate all the children who took part in the online STAR service recently. I thought their explanations of how they learn about road safety at school were excellent. It was then a joy to join in the Lord's Prayer lead by so many different children. Thank you for taking part.'
Rt Revd Paul ButlerBishop of Durham
School Council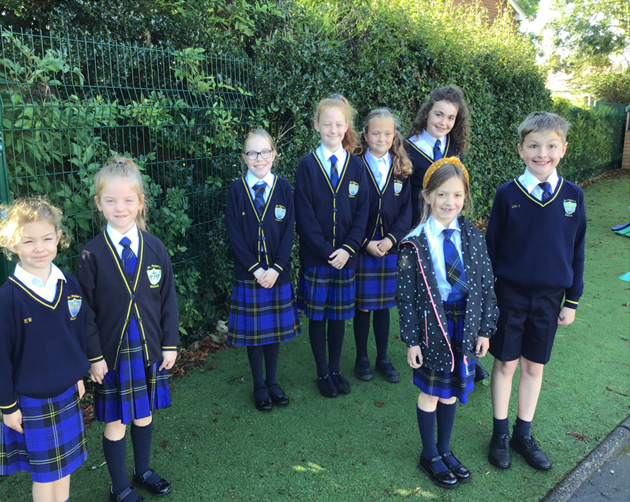 Our School Council are proud to represent the pupils of St. Peter's and are looking forward to helping in the school.
Big Fish Group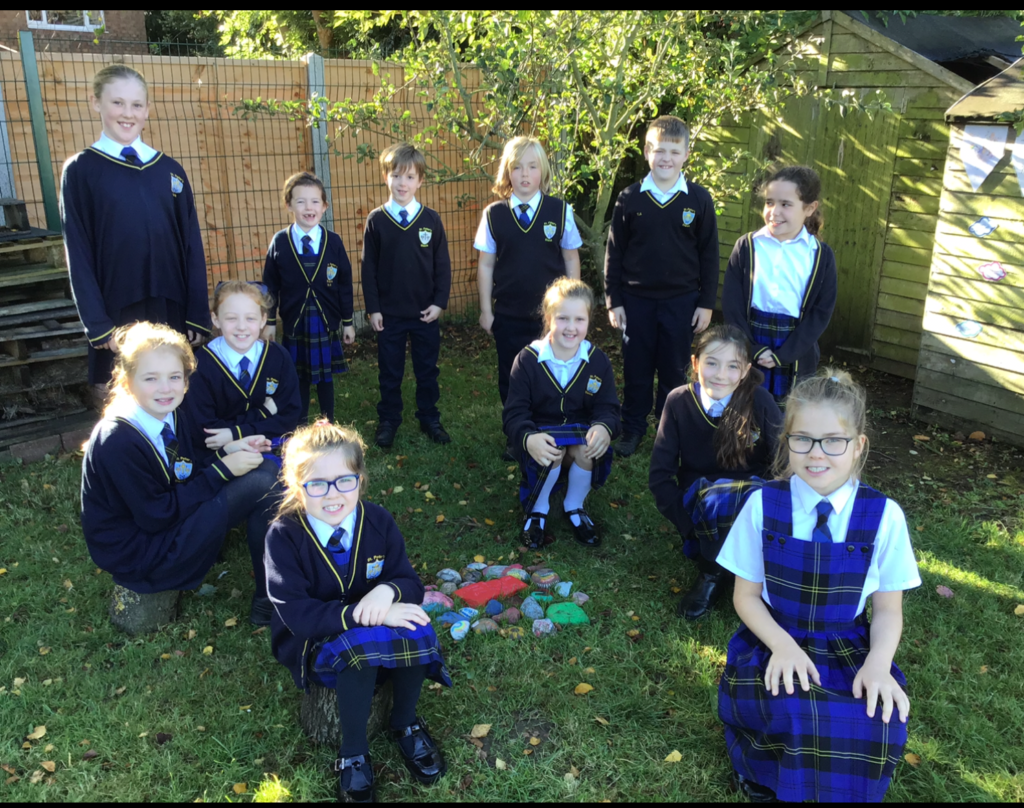 The Big Fish group lead the spiritual development of themselves and their peers through creativity and self-expression in our school. They propel us in an attitude of prayer and reflection, understanding the importance of Christianity as a relationship rather than a religion. Any member of the school community is welcome to join in the group at any time.
Junior Librarians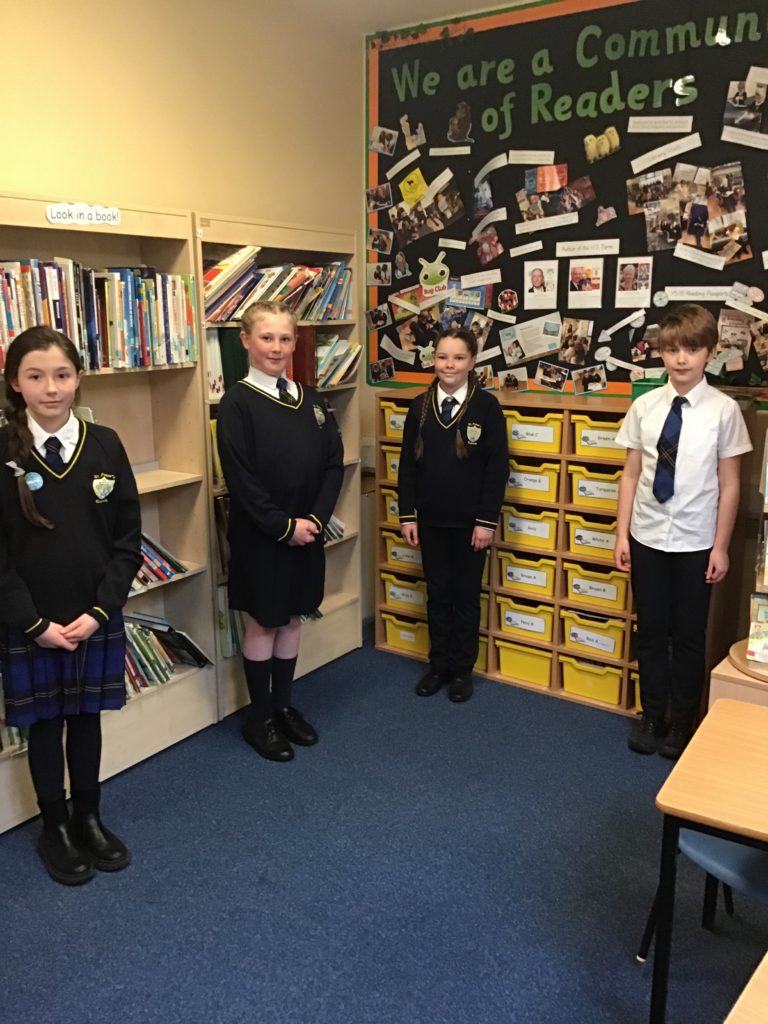 STEM Ambassadors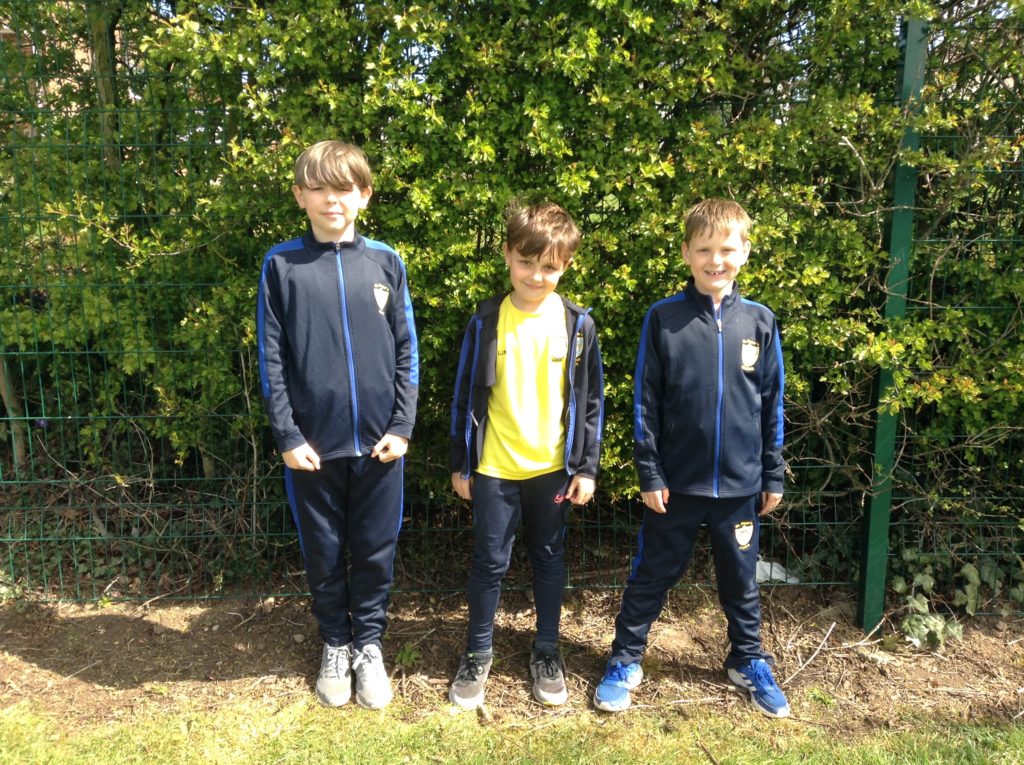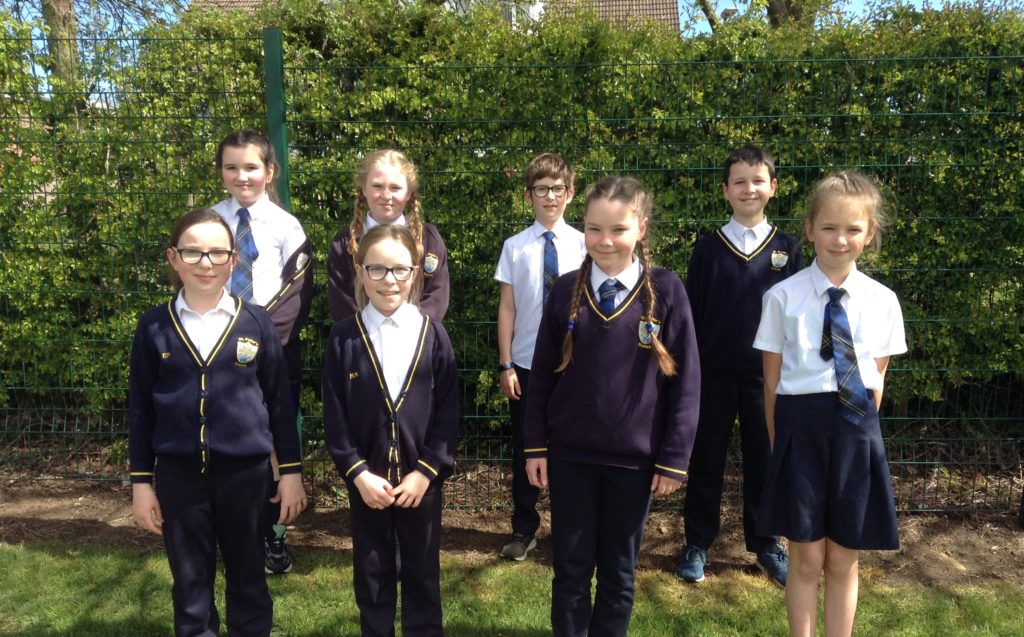 Lab Technicians
Young Leaders Group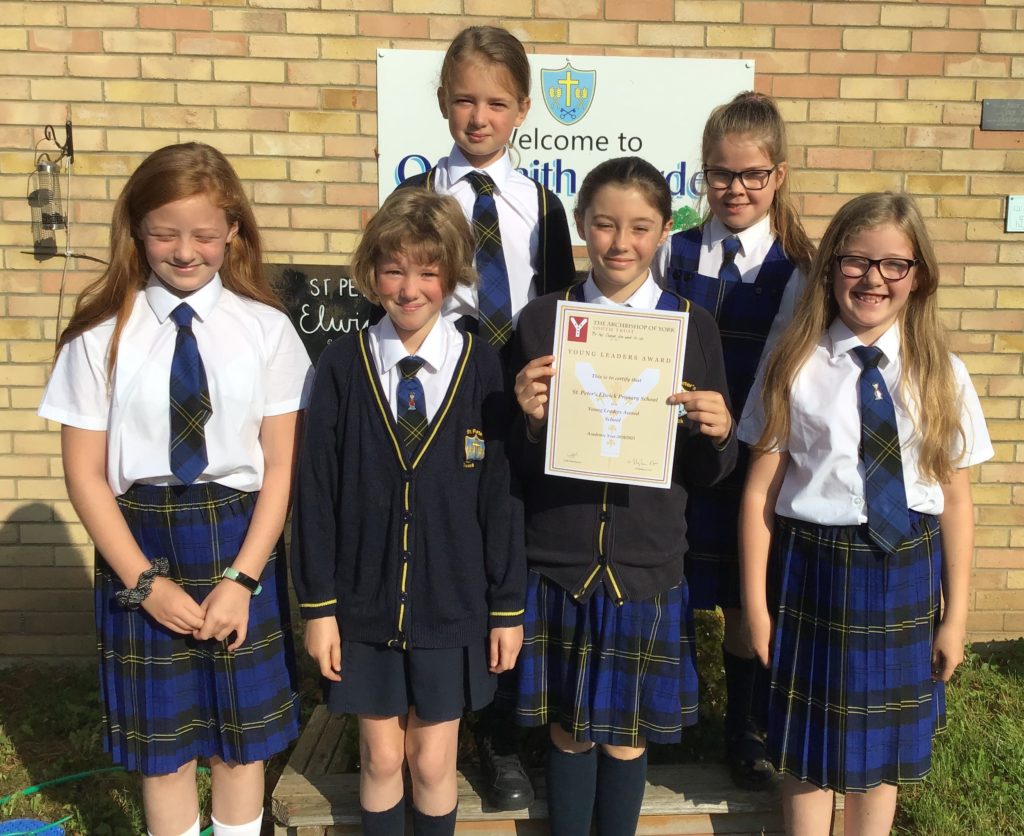 Young people have the power to change the world. We're passionate about empowering our children which is why we are training our Big Fish group as Young Leaders, to help transform society and to inspire others to do the same. This award is run by The Archbishop of York Youth trust. Some of our KS2 pupils have already completed the training and within this term and Spring term the rest of the pupils in Big Fish will be fully trained Young Leaders.
SSCO Crew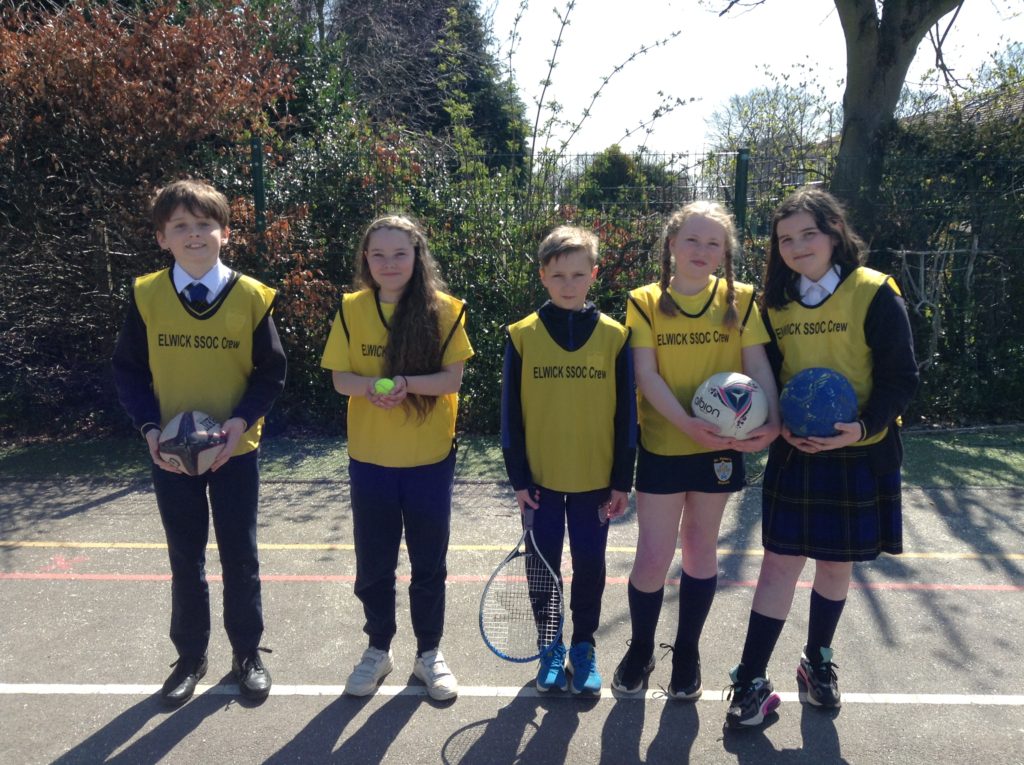 Digital Leaders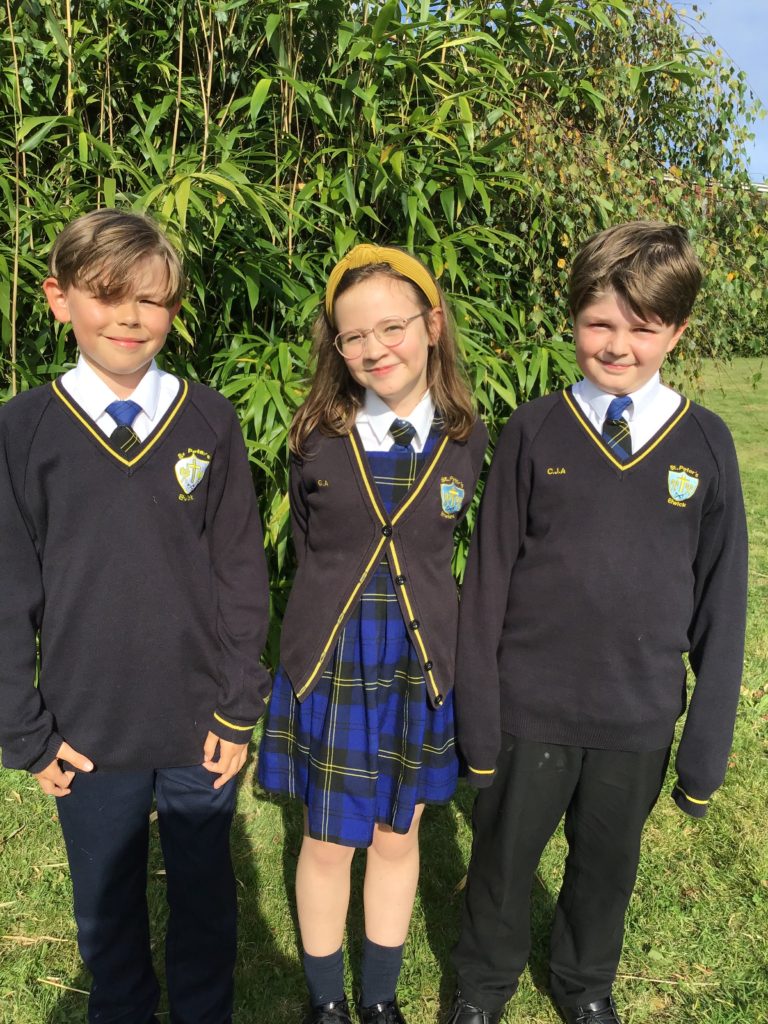 Digital leaders work along side the computing lead in school to manage devices and support teaching and learning. They work with both teachers and pupils to ensure everyone is safe online and can support others to ensure everyone knows how to stay safe when using all devices.
Anne Frank Ambassadors
EYFS Safety Officers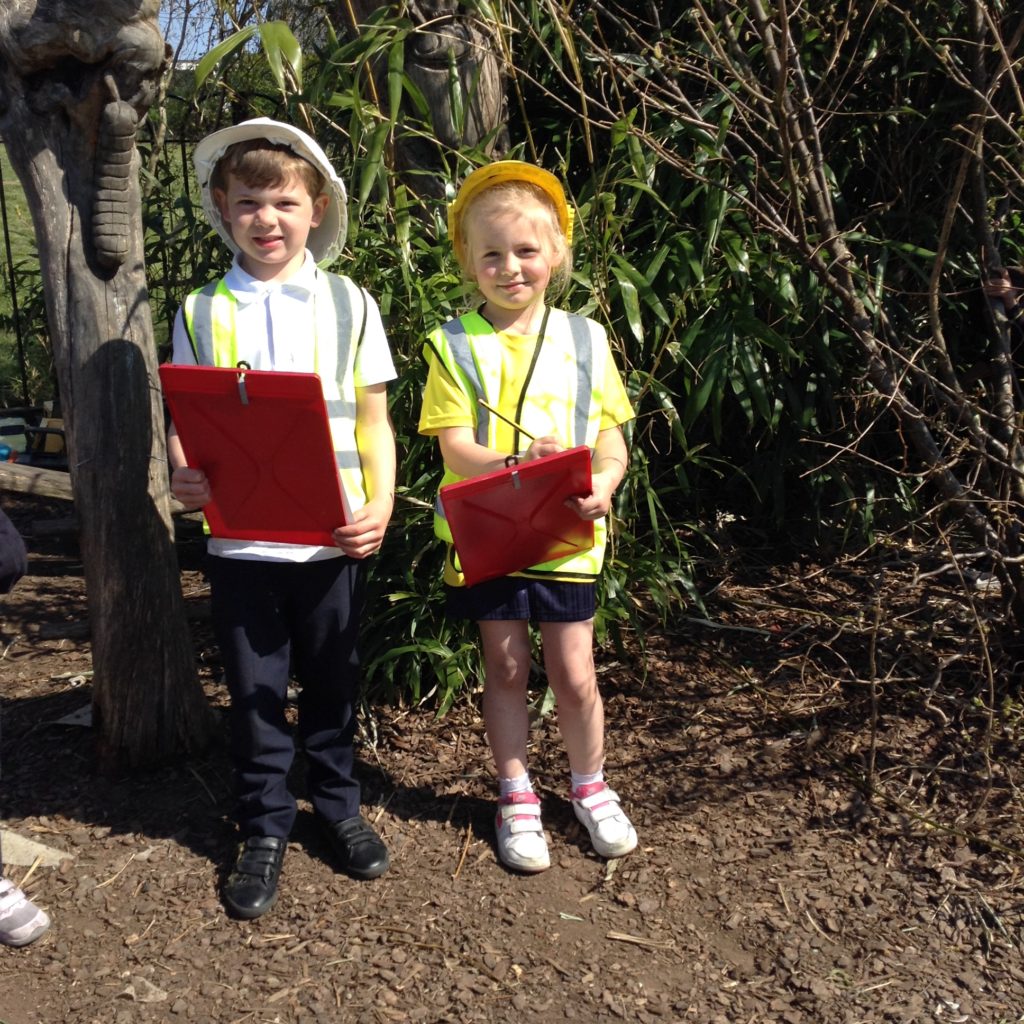 Every half term the children in Early Years vote for their Safety Officers. This involves checking the areas are safe and making sure the equipment is in good condition. They support their friends with rules and learn how to manage risks. They look out for hazards and take action with adults when necessary.