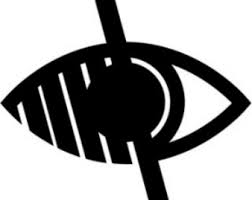 Curriculum Overview
Our curriculum follows the National Curriculum and full details can be found on our school website, but please ask for any further details on our curriculum. We approach our curriculum through mapping out the key knowledge that our pupils need as well as developing any subject specific skills and the opportunities to practise and apply the knowledge in a range of situations, including cross curricular learning. We adapt our curriculum to meet the specific needs of the pupils in St. Peter's Elwick, ensuring that pupils have opportunities to learn about a range of cultures, nationalities, faiths, subject areas, socio-economic groups and ways to make a difference in life alongside being a courageous advocate with the speaking and listening skills, manners and confidence to make a positive difference to society. We recognise the value of a range of wider curricular opportunities, including artistic, musical and sporting opportunities including the chance to compete and perform. We also believe in the power of outdoor learning and build this into our curriculum.
As a Church school we ensure that this is placed at the heart of our curriculum, impacting on all of our learning. Our motto of 'Always our best' emphasises the high expectations we have of academic achievement alongside the attitudes to learning that we expect in our schools.
We thoroughly enjoy opportunities to share our curriculum, being asked to present at a range of regional and national events, attaining awards for aspects of our curriculum and also with our families through school events such as 'share a lesson' and 3 parent consultation events a year.
If anyone would like any further information on our curriculum then please contact school through the school administrator, Miss. Smith in the school office, details of which are on our contact page.