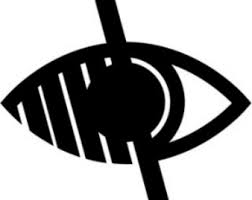 French
Learning French at Hart Primary School
Our Vision:
To develop a range of vocabulary, a knowledge of French phonemes and an understanding of basic grammar in order to be able to communicate practically, and with enjoyment in French by reading, writing, listening and speaking
In our Key Stage 2 French lessons we use the Cave Languages scheme. This scheme teaches French phonics as well as French vocabulary and a working knowledge of simple French grammar in order to be able to communicate in French through reading, writing, speaking and listening.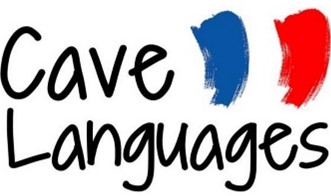 To be able to read, write and speak we need to recognise and understand the phonemes and graphemes of the language. We learn to read and write in English using our Little Wandle phonics scheme in Early Years and Year 1.
When we learn another language, such as French, it is equally as important to learn the new phonemes and graphemes of that language. For example, in French the grapheme "eu" makes a sound (phoneme) similar to the sound that in English we represent with the grapheme "er". The grapheme "ch" makes the sound "sh".
Our pupils have fun in their French lessons learning this new phoneme/grapheme correspondence.
Please see the Powerpoint for each grapheme and its corresponding phoneme. Your child will tell you all about it. They can use it to practise their sounds at home.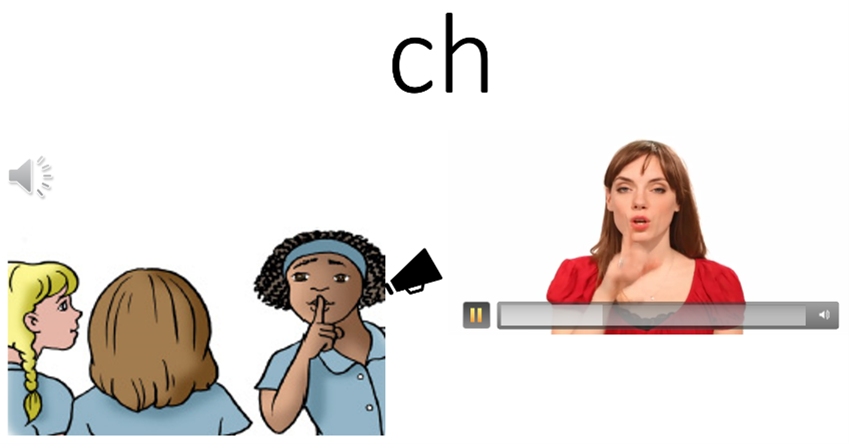 An example of a slide from the Phonics Powerpoint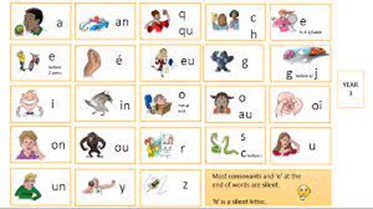 A Phonics mat that the children use as they are learning new grapheme phoneme correspondence.
Examples of Y5/6 French projects: