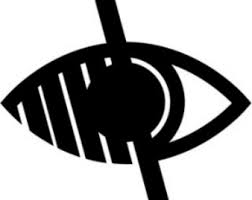 Admissions
School Admissions
All school admissions from Reception to Year 6 are dealt with by Hartlepool Borough Council's School Admissions department. They can be contacted by emailing educationadmissionsteam@hartlepool.gov.uk or by calling 01429 523768 / 523765.
We are always happy to arrange visits to school if you are thinking of applying for a place. Please contact Mrs Fraser in the school office on 01429 273283 to arrange an appointment.
Hart – Admissions Policy 2021-2022
Hart – Admissions Policy 2020-2021
Nursery Admissions
Hart – Nursery Admissions Policy 2021-2022
Initial Interest Nursery form – Hart
Nursery Admissions Policy 2020/21
The published admission number for Hart Primary School is 15.