EYFS
Welcome to Early Years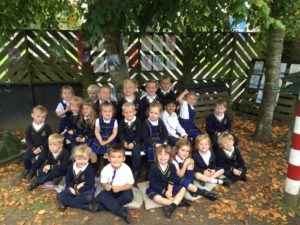 Message from the class teacher
In Early Years we ensure our children develop a broad range of knowledge and skills that provide the right foundation for good future progress through school and life.
We seek to provide:
Quality and consistency, so that every child makes good progress and no child gets left behind.
A secure foundation through learning and development opportunities which are planned around the needs and interests of each child and are assessed and reviewed regularly.
Partnership working between practitioners and parents.
Equality of opportunity and anti-discriminatory practice, ensuring that every child is included and supported.
Teaching Team
Miss Leighton
Mrs Bird
Mrs McAvoy
Miss Melrose
We believe that all children bring with them deep curiosity and potential, are competent and capable thinkers and learners as well as creative communicators and conversationalists. We believe in a child who has a fundamental right to 'realise and expand their potential'. This is a child who is driven by curiosity and imagination, a capable, strong child who delights in taking responsibility for his or her own learning, a child who listens and is listened to, a child with an enormous need to love and to be loved, a child who is valued.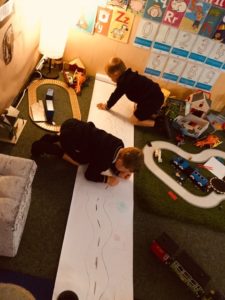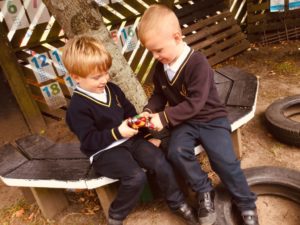 PE Lessons
Our PE lessons are usually on Tuesday afternoons and Friday mornings. However, these days may change to accommodate other events so your child should have their PE kit in school for a full week.
Homework
Each week, your child will be given the following homework:
One piece of Phonics or Maths (alternate weeks)
A reading book
Parent link activities
In addition, your child has a log-in for the following website to support their independent study:
https://www.activelearnprimary.co.uk/login?c=0 Bug Club