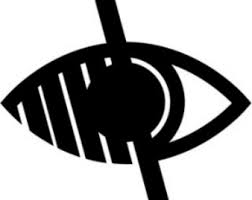 Vision
Hart's Vision
'To give all the opportunity to be the best that they can be and have fullness of life'
Hart's Mission
In a warm, caring environment, we will achieve our vision by:
Providing everyone with:
A wide range of experiences, opportunities and knowledge which ignite inspiration and motivate all to succeed through a bespoke, aspirational broad curriculum.
A place to be happy, confident and safe so that their uniqueness shines through.
By developing the confidence to be courageous advocates who make informed decisions for the good of all in an ever changing modern, diverse society.
Please see the curriculum page for the vision of our curriculum
We strive to ensure that we serve each and every one of our pupils and families well: SEND, siblings of SEND, higher attaining children, and disadvantaged …
By supporting all our pupils in a variety of ways we aim to support them on their personal journey to having 'fullness of life'