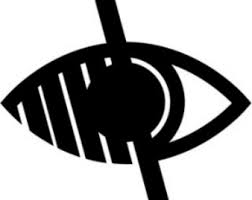 Reading
Early Reading
At Hart Primary school we strive to ensure that all children become successful, fluent readers by the end of key stage one and believe this is achievable through a combination of strong, high quality, discrete systematic phonics teaching combined with a whole language approach that promotes a 'Reading for Pleasure' culture. Being able to read is the most important skill children will learn during their early schooling and has far-reaching implications for lifelong learning and well-being.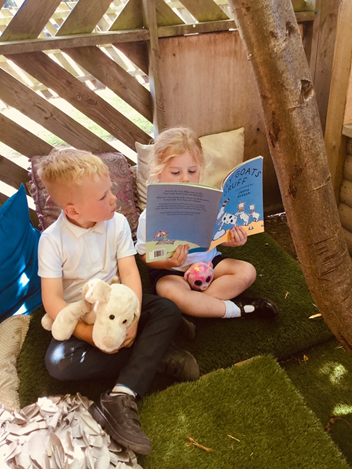 The independent review of early reading conducted by Jim Rose confirmed that 'high quality phonic work' should be the prime means for teaching children how to read and spell words. The review also highlighted the importance of developing from the earliest stages children's speaking and listening skills, ensuring that beginner readers are ready to get off to a good start in phonic work. Such work should be set within a broad and rich language curriculum. This approach is in alignment with our belief that we first 'learn to read' and then 'read to learn' and is reflected in our Early Reading Policy.
We teach early reading using a discrete, systematic synthetic phonic approach using the Letters and Sounds guidance across foundation stage and key stage one – this is supported by teachers using mnemonics and actions to support children's learning of the grapheme and phoneme correspondences from Read, Write, Inc. and Jolly Phonics. Alongside this guidance we use a range of phonically decodable texts that are well matched to the current reading stage of each child.
We believe the importance of getting children off to a good start with reading cannot be overstated. The teaching of Early Reading starts from Nursery here at Hart. The activities in Phase One that exemplify this approach are set out in seven aspects as described in our Early Reading Policy.
We understand that key features of a rich curriculum which are essential to Phase One and beyond are the range and depth of language experienced by the children. We exploit the power of story, rhyme (including 'nursery rhyme of the week'), drama and song to fire children's imagination and interest, thus encouraging them to use language copiously.
During the teaching of Phase 1 our children receive story sacks to share at home which include quality stories, non-fiction books and resources to support their development of the love of reading and fire their imagination and interest.
All children are monitored and tracked using the school tracking sheets for 'knowledge of the code and skills assessment' and common exception word assessment. If a child is not on track to meet the half termly expectations, personalised additional session and strategies are provided as well as continuing the systematic daily phonics sessions. Resulting in quality, informed progression bespoke to learner needs and abilities.
Children who have not met expectations in their phonics screening throughout Key Stage One are monitored and personalised provision is provided for them to be able to access an alternative reading programme such as RWI.
For further information please see our Early Reading Policy.
Love of Reading
At Hart Community Primary School, reading is loved and encouraged. In fact, we are a community of readers!
Why is reading for pleasure so important?
Research tells us that there reading for pleasure improves life chances (OESD, 2009), educational outcomes (Sullivan and Brown, 2013) and has a positive impact on mental wellbeing (The Reading Agency 2015).
We know that children's reading fluency, the availability of quality material and suitable spaces as well as teacher and peer recommendations all have a significant impact on whether children choose to read for pleasure.
Power of Reading
We use the Centre for Literacy in Primary Education's Power of Reading to support our teaching of reading and writing across school. Children engage with high quality texts, delving deep into the characters and themes of the texts they study. This reading then inspires fantastic written work and responses.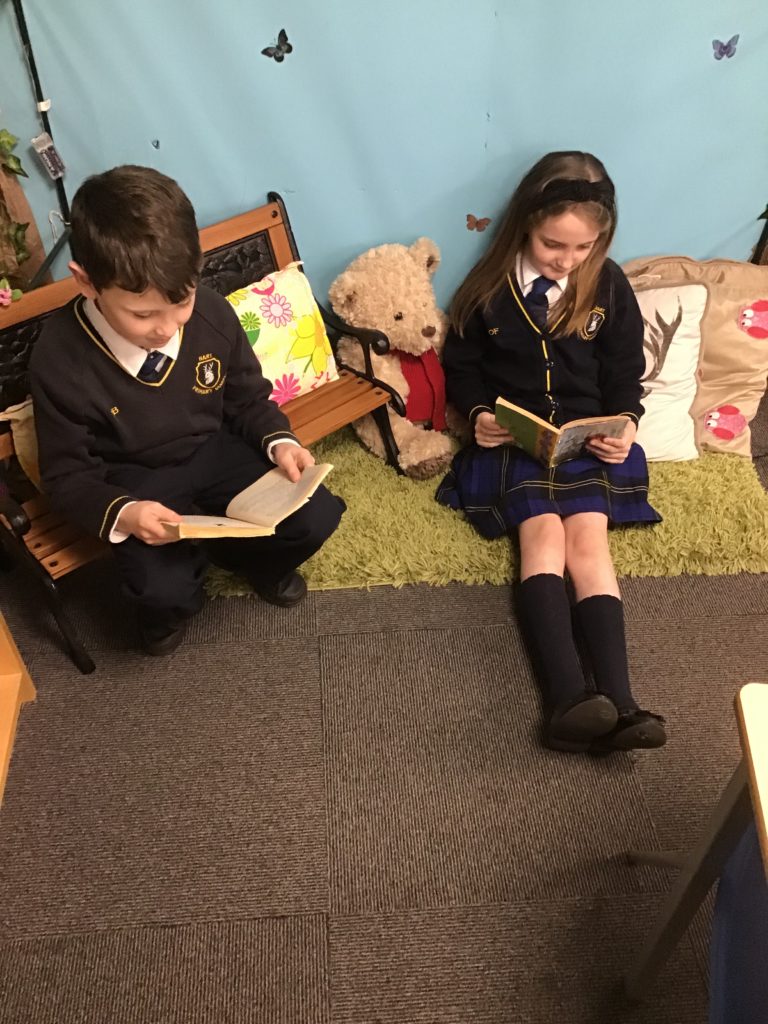 'When I read a book it feels like new adventures come to my head.'
KS2 pupil 2019
Bug Club
Every child has access to Bug Club to develop their reading fluency. Children can access a wide range of fiction and information texts in paper or online form. Children read to an adult in school and are encouraged to read at home as well. Our Reading Records help us to communicate between home and school.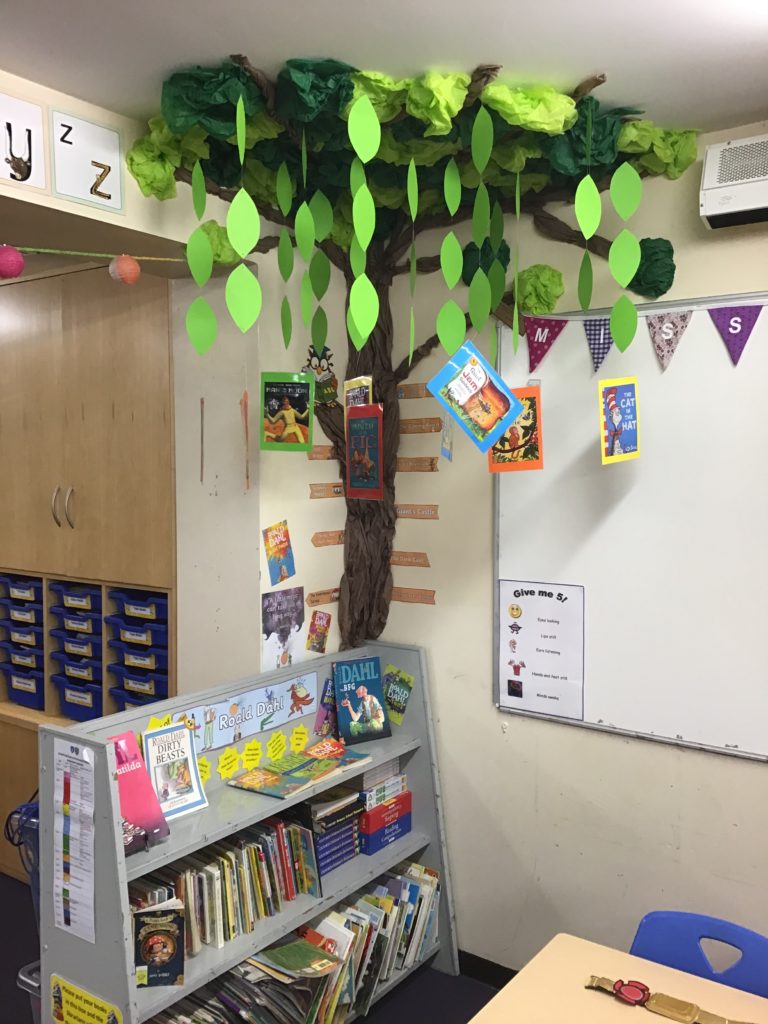 Author of the Term
Children in Early Years to Year 4 have an 'Author of the Term'. We enjoy reading the variety of texts these authors have created and learn about these in more detail. Our pupils tell us that that the Author of the Half Term helps them to find books and authors they love.
Reading Passports
Children in Y5/6 have a Reading Passport. These passports encourage children to broaden their reading diet across a range of genres and styles as well as giving them opportunity to re-visit prior learning through a selection of carefully chosen non-fiction texts.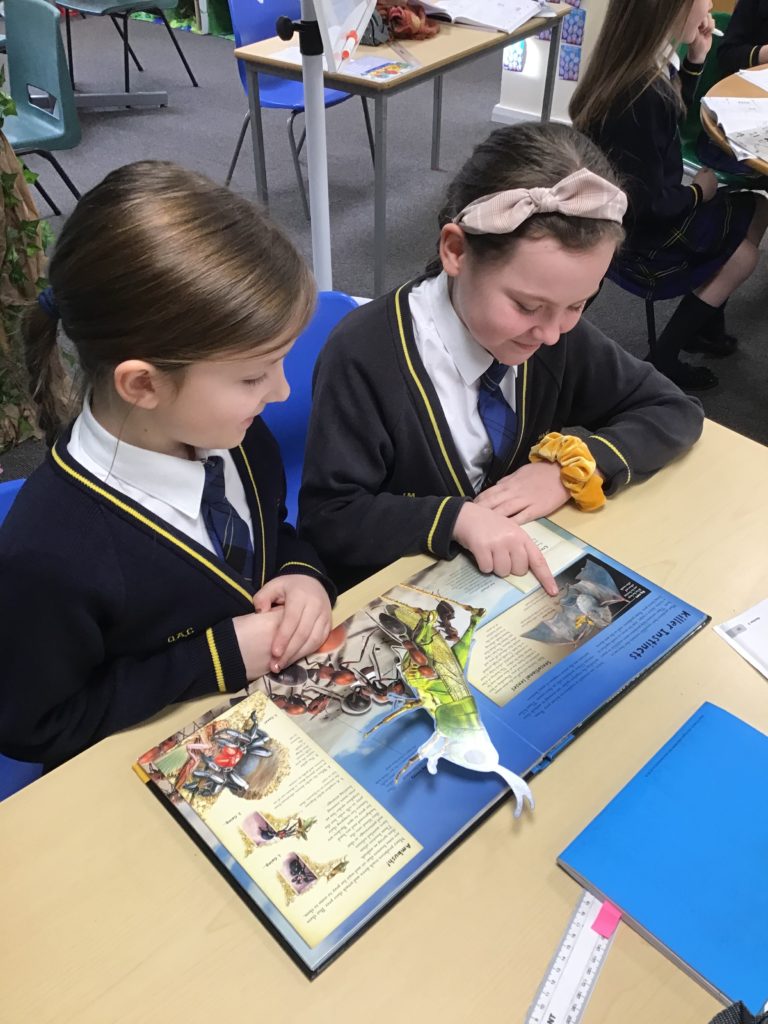 'I can read for a long time without feeling bored and it makes me happy.'
KS2 pupil 2019
Story Sacks
In Early Years we have amazing story sacks. These are taken home by the children and shared with parents/relatives/carers and encourage book talk and sharing books with families.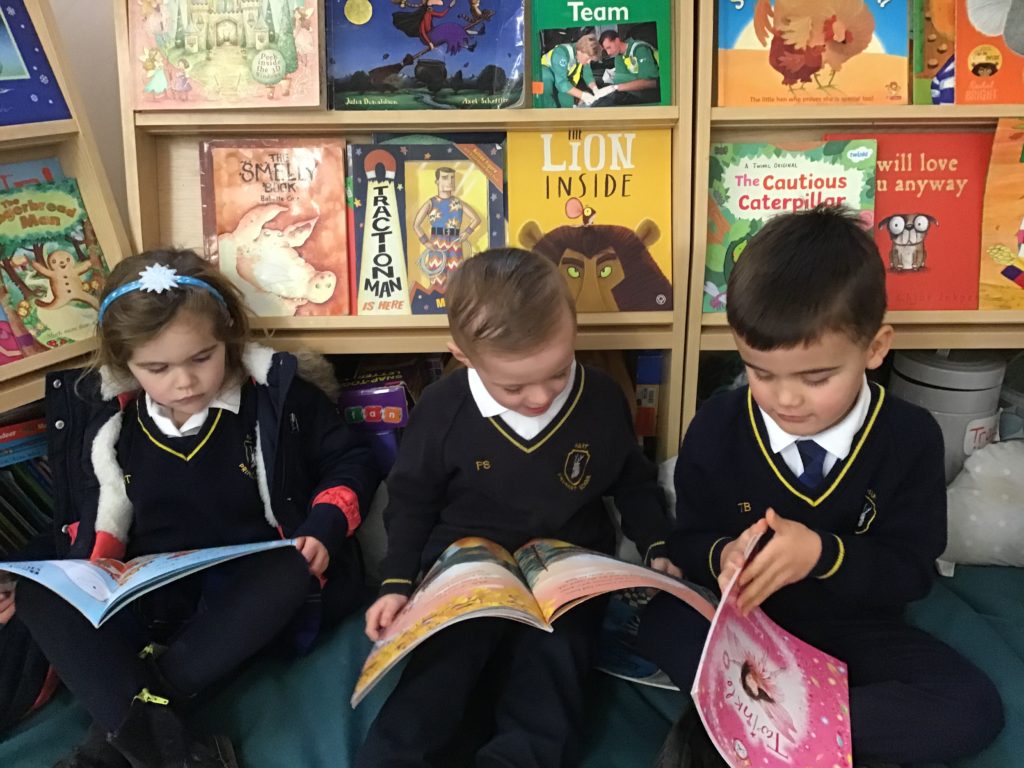 'Frank The Sawfish is my favourite book.'
KS1 pupil 2019
Reading Dogs
Maisie and Annie are two special visitors who come to our schools with their owner Mrs. Yuill. These special visitors are our reading dogs. They listen to the children read to them and enjoy nothing more than story and a cuddle with the children! Reading to Masie and Annie help to develop reading confidence and expression.
'I like reading because I like discovering new worlds.'
KS2 pupil 2019
Library Visits and Librarians
Children in KS1 and lower KS2 visit the Central Library in Hartlepool – strengthening our love of reading, accessing an even wider range of texts and teaching children how to use their local library and its range of services.
In addition, our schools have their own librarians. These children work very hard to ensure our libraries are a welcoming space. They organise books, change class books ready for their topics and help children to choose books to read for pleasure.
Visiting Authors
Author, Stephanie Matthews came into school to share her book 'Frank The Sawfish' with the children.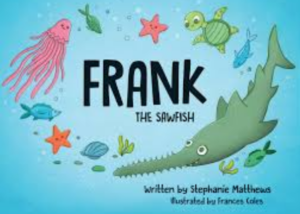 'It gives me a different vision of the world.'
KS2 pupil 2019