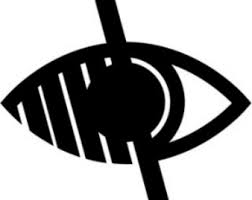 School Performance
We are very proud of our school and our pupils. To check how we are performing please follow the link below, to the official Government site.
2019
An error was identified during the table checking exercise, school have been informed that this will be rectified in the December 2019 update.
Number of pupils on SEND register: Data supressed due to small numbers and risk of identification of individual pupils.
Reading
Maths

Writing

GPS
Combined
(Re, W, Ma)
Science

Expected standard or above

86%
93%
86%
86%
79%
86%

Higher standard

50%
43%
36%
57%
21%
n/a
Progress Score
2.3
0.5
n/a
n/a
n/a
n/a

Scaled score

111
107
n/a
110
n/a
n/a
No. of pupils eligible: 14