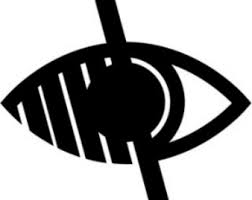 Overview
We are privileged to be a designated National Support School, with a number of SLEs (Specialist Leaders of Education) and our Executive Headteacher is an NLE (National Leader of Education). As a National Support School our staff are trained to support other schools, sharing good practice and working with other schools on a bespoke basis. We offer centralised training as well as brokering training on behalf of other agencies. Details of any current training on offer can be found under the 'CPD' tab, along with any details of how to book. We also offer bespoke support to schools, details of which can be found under the 'Support' tab and contact details. Our team of dedicated staff are committed to working with colleagues in other schools and have a track record of school improvement support.
If there is anything that people would like to ask for support with or projects to collaborate on together then please get in touch with the Executive Headteacher, Jo Heaton, at school on (01429) 273283.
We work in a collaborative way, with a culture of sharing and learning together to achieve the best that we can for all pupils and work with schools right across the North East, including Northumberland, Durham, Wearside, Teesside and North Yorkshire.
We look forward to working with you!
Mrs. J. Heaton
National Leader of Education