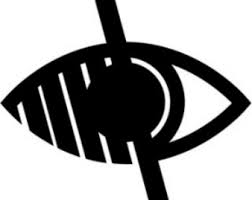 STEM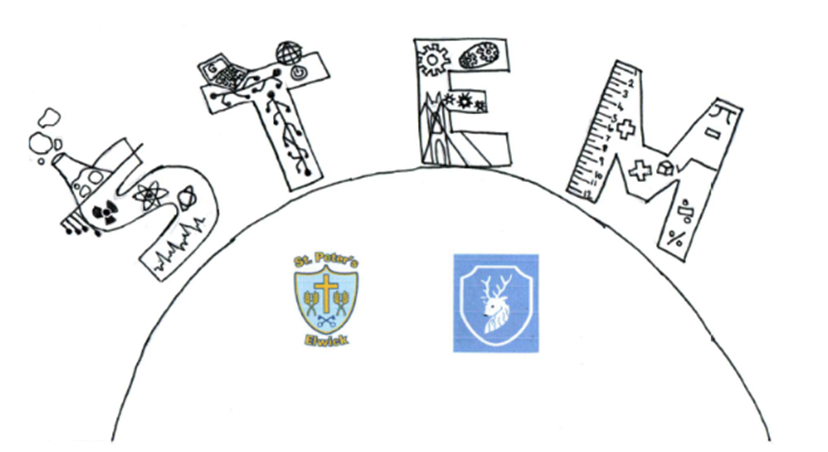 Why a focus on STEM?
We offer a high quality STEM curriculum that inspires children and prepares them for work in Science, Technology, Engineering and Maths industries.
Children can synthesise knowledge in order to think critically about the world around them and solve problems that are yet to be discovered.
In Hartlepool, We have some of the world's leading petrochemical and engineering firms on our doorstep. We even have our own nuclear power plant.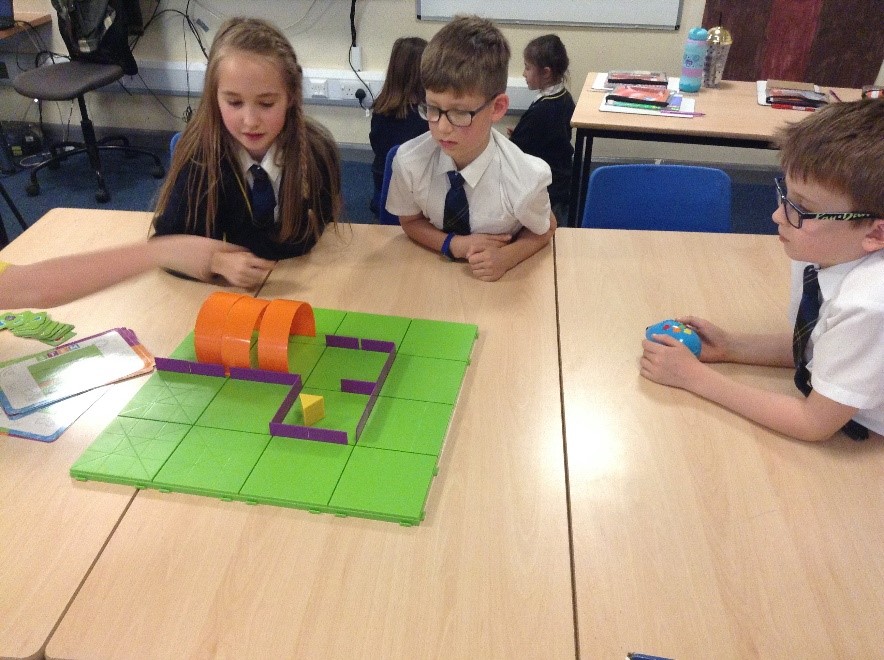 Links with industry and FE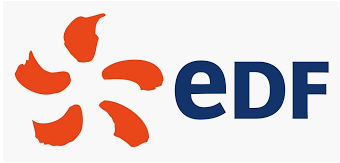 Every child in St Peter's will have the chance to visit the nuclear power station during their time with us.
In 2019, all Upper KS2 pupils attended:
a career fair attended by major petrochemical employers, universities, NHS, biomedical engineering firms, renewable energy firms and representatives from the automotive industry.
Hartlepool FE college to explore their health, aeronautical engineering and mechanics departments
Why is this important?
Labour Market Information (2018 data)
| | | |
| --- | --- | --- |
| Sector | Hartlepool (%) | National (%) |
| Manufacturing (including engineering solutions) | 12.1 | 8.1 |
| Electricity, gas, steam and air conditioning supply | 2.8 | 0.5 |
| Water supply; sewerage, waste management and remediation activities | 1.6 | 0.7 |
| Construction | 6 | 4.7 |
Guest Speakers
Here are some of the people we have heard from through web chats, STEM lectures or visits to school.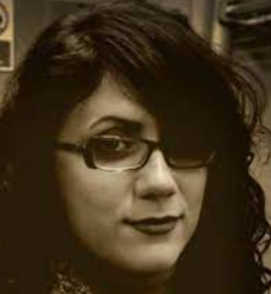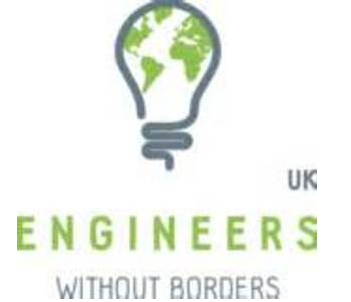 Engineers from Durham University have worked with our pupils to develop their understanding of renewable energy.
STEM days
In 2018-19, every child in KS2 at St Peter's took part in at least one off-site STEM day delivered by secondary specialists and industry leaders.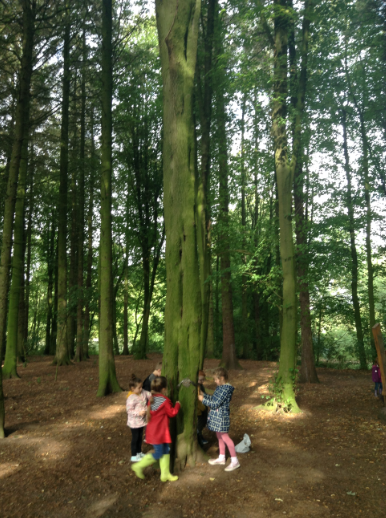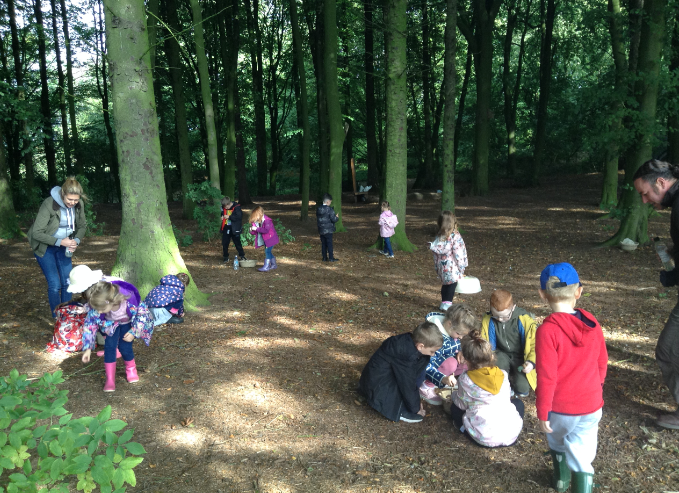 STEM Club
We have had to expand our STEM club this year as last year there was a waiting list! Our STEM club meets every Friday. #Projects so far include:
Designed and made solar-powered cars to be evaluated by a real racing engineer
Created our own signature colour and coloured jelly crystals using superabsorbent polymers
Made and tested ballasted life boats with a working winch.
Created our own computer games
Dug for fossils in our own replica dig
Built a boat and competed against other schools in the Wind In Your Sails competition
Dismantled a hard drive to see what's inside
Our Stem Ambassadors 2020-21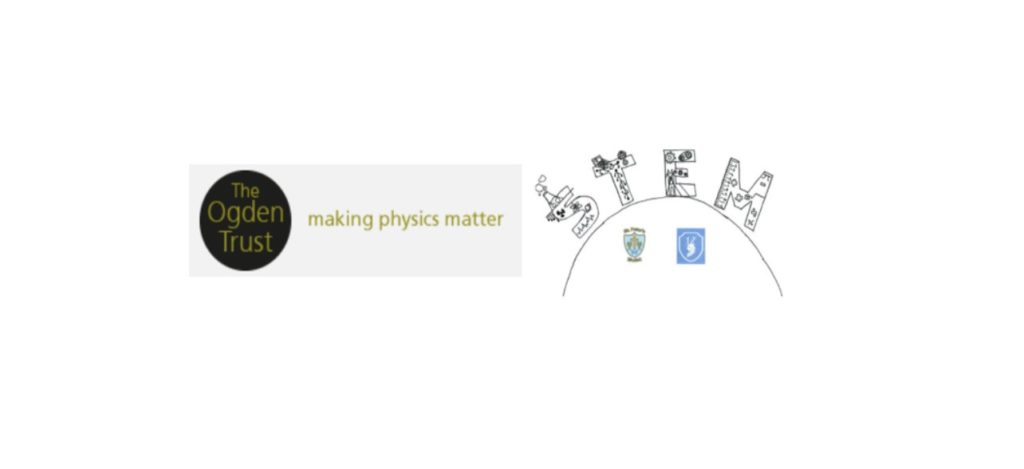 We are proud to announce that St Peter's Elwick Church of England Primary School has been named as the Lead School for the Ogden Trust Science Partnership in Hartlepool. Working alongside Hart Primary School and with several other schools in the town – both secondary and primary- the partnership aims to develop the teaching and learning of Science, particularly Physics, through sharing best practice and supporting transition of pupils from primary to secondary and beyond. This partnership will form a key part in sharing our commitment to STEM achievement and aspirations with our wider community.