Federation Governors
Mrs K Hill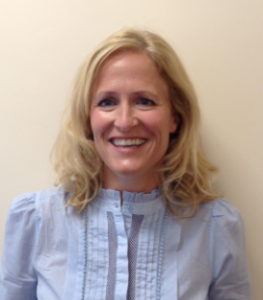 Katy graduated from Durham University with a First class BSc honours in Primary Education with Science Specialism. She has been in the teaching profession for 18 years and is delighted and feels privileged to be Head Teacher of St Peter's Elwick and Hart Primary Schools. Throughout her time in education, her drive is to make a difference to pupils' life chances so that they have the skills and confidence to thrive in an arena or field of their choice . Katy believes that school improvement, through collaboration and challenge, is essential if this is to be achieved for all children.  To support her belief in collaboration and challenge, she also works for the Local Authority as Primary Consultant; is a frequently deployed SLE, accredited SLE trainer and NPQSL facilitator and also provides training for the local Teaching School. Mr C Reid - Chair of Governors - Safeguarding Link Governor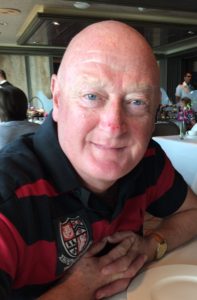 Chair of Governors Colin is a retired Headteacher of St Hild's Church of England School. Colin retired in the summer of 2014 after nearly 6 years as Headteacher and had previously worked in schools in Nottingham, East London and Reading.  As Colin has retired and as a parishioner of Elwick church, it was an easy decision for him to make when asked if he would become a governor to the two federated schools in Elwick and Hart, before being appointed to Chair of Governors.  Colin feels that after many years in secondary education he has the experience of dealing with most aspects of running schools and he wants to give something back to the community he lives in. As a teacher and a governor his main priority is to secure the highest standard of education for the children in the schools he serves; whilst facilitating a good educational standard across all the Hartlepool schools through collaborating and supporting. Mrs L Tiplady - Vice Chair of Governors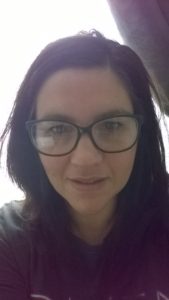 Laura is also Vice Chair and has lived in Elwick for 15 years. She has three daughters, with two currently attending St Peter's school. Laura attends St Peters Church and took on the role of Foundation Governor over five years ago.   Working in a press office role for the Education and Skills Funding Agency, Laura's experience of primary education is limited, but she does have experience in FE and post 19 learning.  Working in the skills arena, Laura understands the difference a good solid start can make to individuals later in life; she has a desire to ensure that the young people in our schools learn to a high standard throughout their time at school. Revd Janet Burbury - Christian Ethos Governor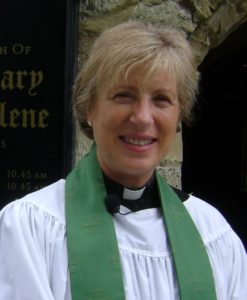 Canon Revd Janet serves as a priest for both Hart and Elwick parishes, as well as being Area Dean for Hartlepool, where she oversees the ways in which churches work together. Revd Janet aims to utilise her past experience as a teacher and manager with her priestly role to bring support and challenge to the schools, whilst also being a link between the schools and community.    Revd Janet has a desire to see people flourish, with both schools being a focus for both pastoral care and her desire to produce the best possible education for every child. Jonathan Brash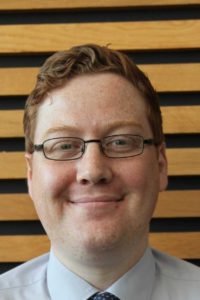 Jonathan is Head of Psychology at Yarm School, having qualified as a teacher in 2013 after a retraining following a career in healthcare. Previously he has been Chair of Governors at Hartlepool 6th Form College between 2013 and 2017, and had also been a  school governors at Ward Jackson Primary School in Hartlepool.  Having spent a decade on local politics as a local authority Councillor from 2006, Jonathan has had a relentless focus on education and supporting young people, experience he brings to the governing body.   A resident of Hart Village his daughter, Alice, already attends the nursery, with one-year old Cameron not far behind.
Kirstie Smith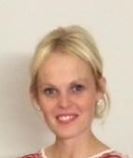 Kirstie graduated from Teesside University in 2011 with a MA in Human Resource Management and is employed by The Holy family Education Trust in Hartlepool as a Human Resources Manager. Schools that she supports benefit from the consistent, responsive and pragmatic advice given, allowing her to focus on what each individual school requires, so that Headteacher's and Governors can make informed decisions.
She is excited at the new opportunity as Parent Governor. Her son Percy attends the nursery at St Peter's Elwick and looks forward to being a representative to the Local Governing Body actively supporting their journey.
Miss S Leighton - Staff Governor 
Sara qualified from Sunderland university after completing a 4 year degree in Primary Education (BA Hons) degree. Sara started her career at Hart Primary as an NQT in September 2013 Teaching Y1 & Y2. Sara then moved into Early Years in 2017. She is proud to be part of such a wonderful team and has thoroughly enjoyed her career so far working across both schools.  Sara believes in the importance of connection. She has a desire to get to know her pupils and their families, show them how much they matter, and work together to support them in their growth in becoming the best they can possibly be.  Sara is committed to her role across both schools and is proud to be part of the governing body working in collaboration to achieve the very best for all of our children.
Mrs E Wallace - Staff Governor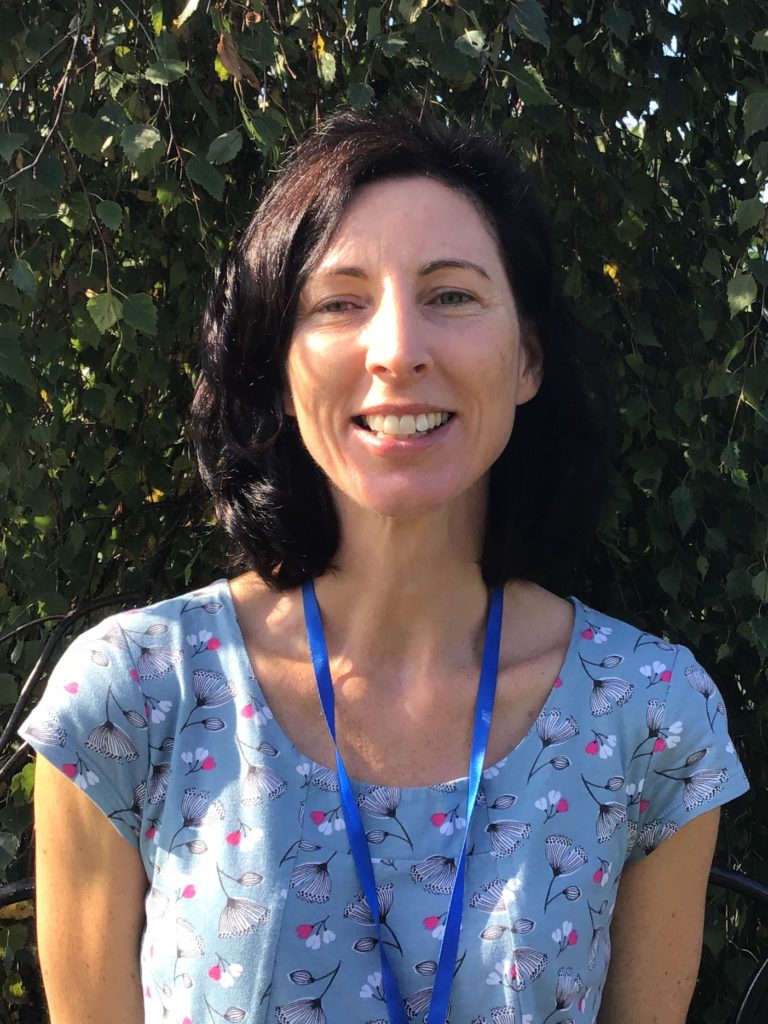 Elizabeth has worked at St. Peter's Elwick Primary School for over 17 years.

She is currently the Year 1 and 2 Class teacher, however she has a wealth of knowledge in Early Years Foundation stage having taught in there for over 14 years until 2017.

Elizabeth has had experience in leading a variety of curriculum subjects and is looking forward to contributing to the local governing body in the future.

. Mrs S Storm – Parent Governor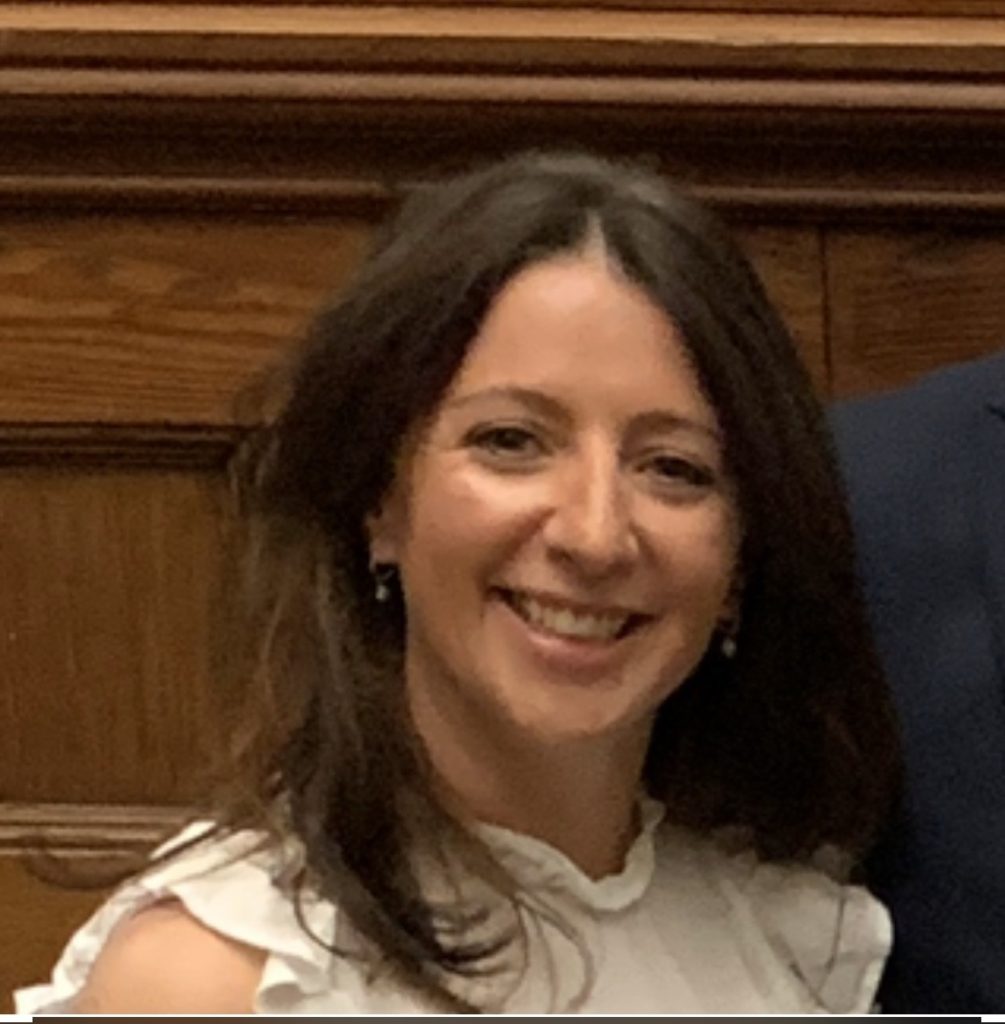 Sara currently works from home as a part-time Golf Manager for her husband and assists with developing golf opportunities for juniors in the area.  Fundraising for children's charities, previously The Finlay Cooper Fund and currently The Percy Hedley Foundation, is also an important aspect of her work. Sara previously worked as a Dance Teacher both overseas and in the UK.  She hopes her experience of working with children and her enthusiasm to see them progress, achieve and succeed will prove positive as a Parent Governor. Both of her children have attended St. Peter's Elwick School since nursery and the faith of the school was an essential part of this choice. Mrs K Horne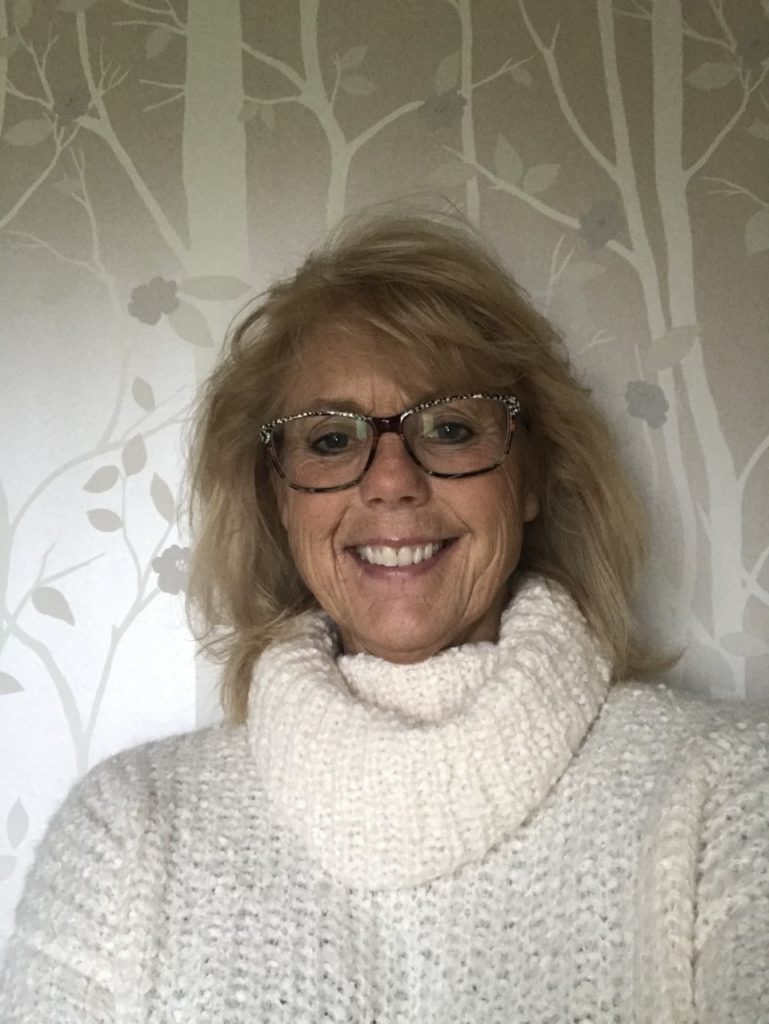 Karen is now retired following a 43 year career in banking with Natwest. Retiring in 2016, she spent the previous 10 years as area director for the North East. Karen held various management positions from 1995 and has wide experience across many disciplines including HR, Training, Commercial, Business agriculture and Personal finance. In addition, she has mentored many young adults and led the 'Women in business' initiative which involved mentoring local business women too. Karen has one Son and four Granddaughters who live in Derbyshire. She is an active fundraiser for local charities and feels her overall work and life experience will help her support the governing body well. Mrs T Wylie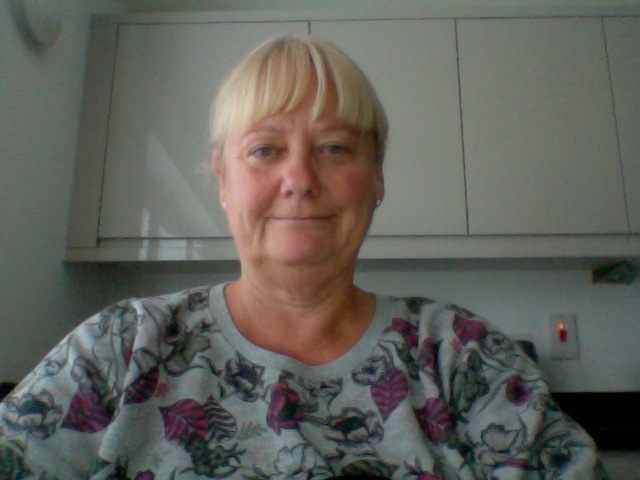 Tracey has worked in education and training for 30 years supporting people with Maths and English. In the last 15 years as quality improvement and teacher support assisting in the development of stretching and challenging goals for pupils. Her philosophy is to help children be the best that they can be. She believes that all children should be able to enjoy their learning and achieve their goals. As an additional inspector for OFSTED for 15 years, Tracey was responsible for inspecting Maths, English and foundation learning including programmes for students with learning difficulties and/or disabilities. She hopes that this transferable experience will be useful in a governing role to support achievements and standards. Tracey is a foster carer so the age and number of children in her care changes. She has experience of supporting children of primary and secondary age as well as the challenges that children who are looked after face. She likes swimming and outdoor activities. Tracey would like to use her educational and quality background within the community. She believes that the schools have great community presence and will enjoy contributing to this.