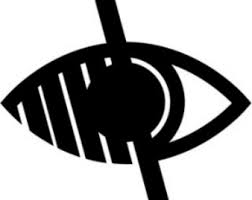 ID
As part of our engage for our topic ID, we are looking at the Heritage of the local church. We were given a 'treasure' hunt to find different features dating back hundreds of years. We thoroughly enjoyed it and one child commented:
"You see so much when you start looking!" Reverend Janet popped in while we were there and she was very impressed with our enthusiasm and respect for this amazing building.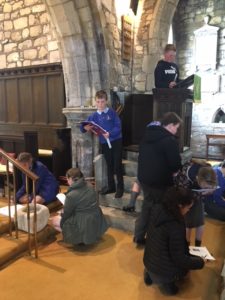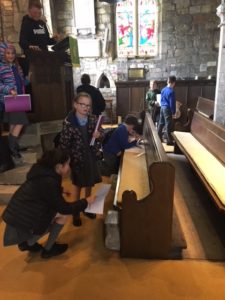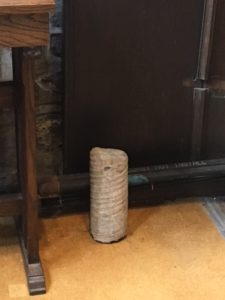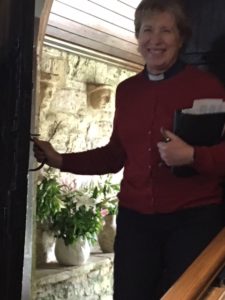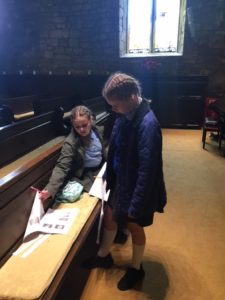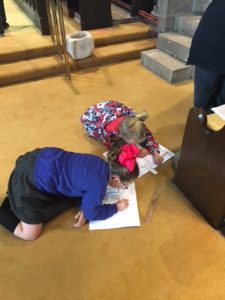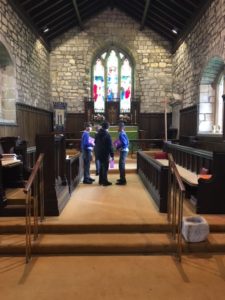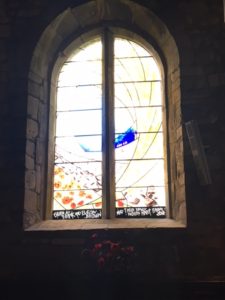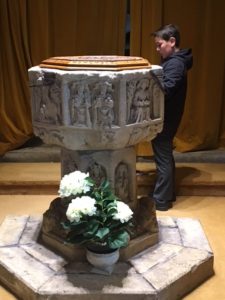 As the second part of our engage, Year 5/6 are focusing on their own identity. We looked at heraldry and why it began in the Middle Ages. We looked at the heraldry for Hartlepool and the De Brus family from our village heritage, then we used the emblems and colours to create a shield that shows our personal identity. We had great fun and our shields are looking fabulous!