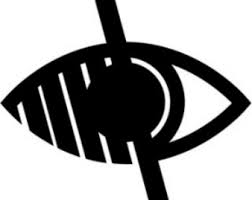 Year 3/4 Curriculum Maps
Year 3 and 4 – Cycle A – Spring 1 – Island of the Stag
Year 3 and 4 – Cycle A – Spring 2 – Flow
Year 3 and 4 – Cycle A – Summer 1- Raiders and Traders
Year 3 and 4 – Cycle A Summer 2 -Gods and Mortals
Year 3 and 4 Cycle B Autumn 1 – I am Warrior!
Year 3 and 4 – Power of Reading and Text Type Mapping
We use Inspire Maths which is based on the Singapore model of mathematics and is then adapted for our children. Inspire follows a 'stage not age' approach so the numbers on the overviews do not correlate with the year groups in which they are taught.