Social Action
Social Action - 2021/2022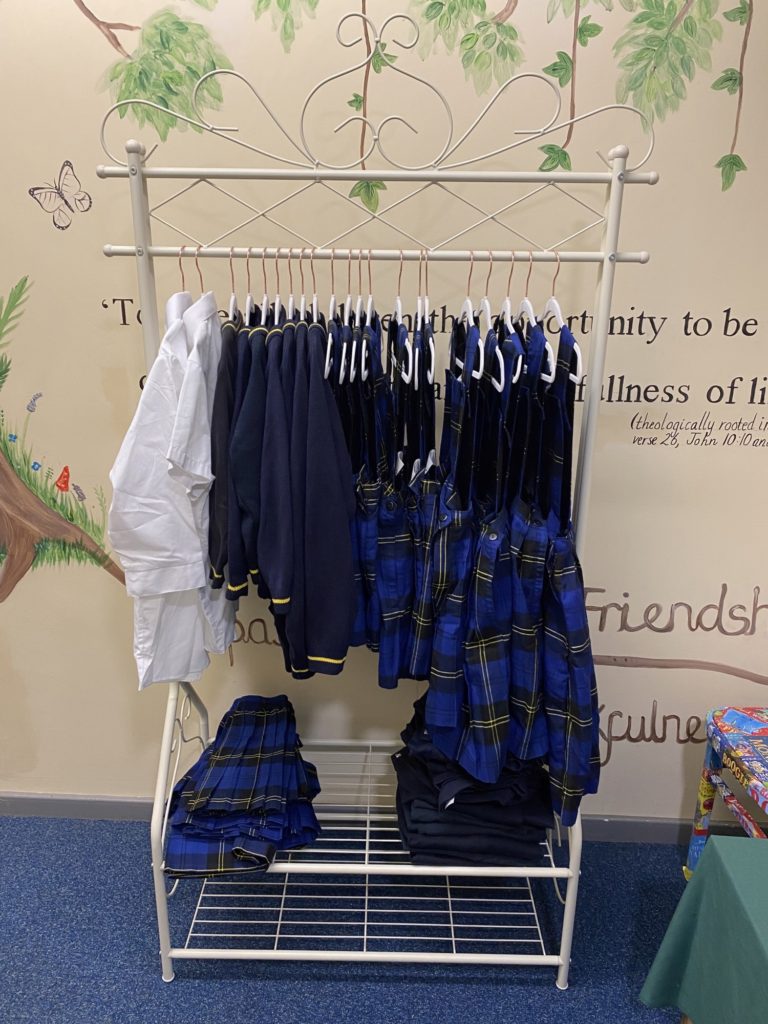 Uniform
Thank you to parents/carers who continue to donate uniform items which no longer fit their children. They are in pristine condition! Parents/carers can now take items from our clothing rack at any time, simply just call into the school office and they will be more than happy to share our stock with you. Alternatively, school will regularly display the uniform rack on the school yard so it is easy for parents /carers to access. This will be on a Monday after school.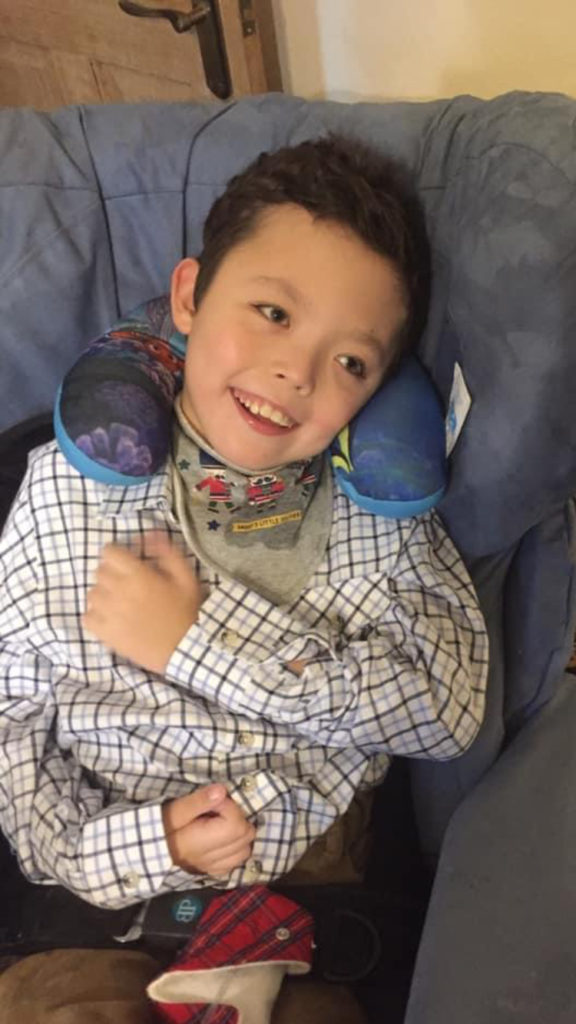 Chosen Charity
Year 5 and 6 have chosen Butterwick Hospice for Children as our charity this year. This is close to our hearts as one of our former pupils, Will, spent a lot of time there. We know that Will's family fully support the charity and wanted to help to show what a light Will was in our lives. Throughout the year we will be raising money for the charity. So far we have made £120.00.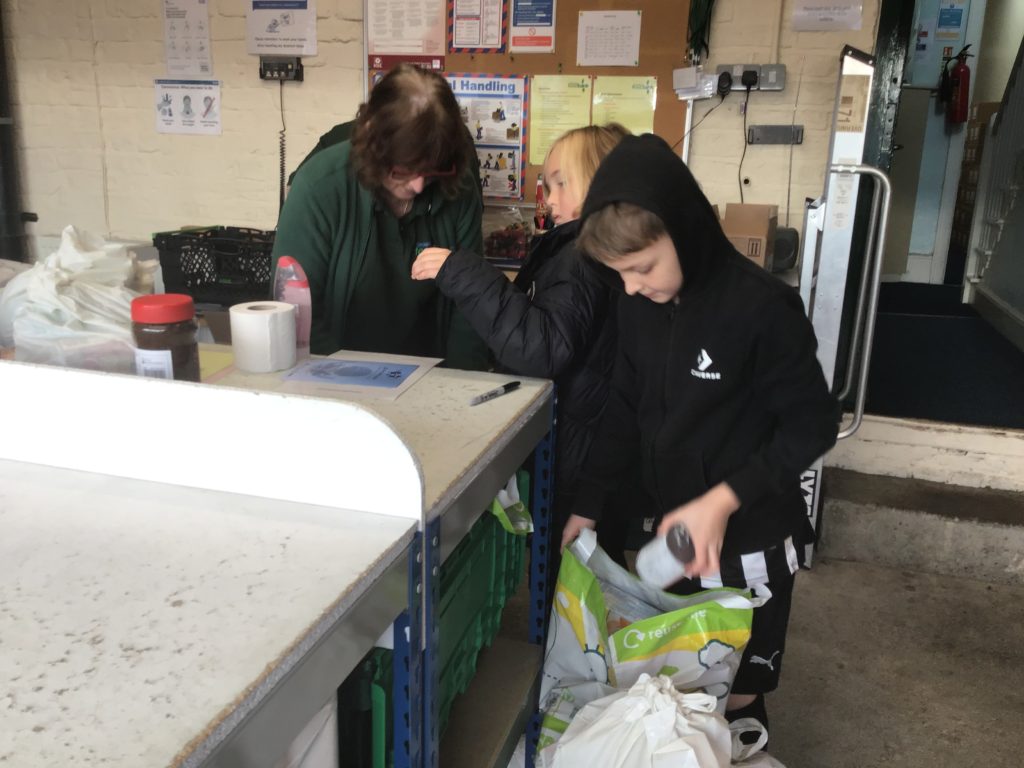 Foodbank Collections
We collect for the foodbank in Hartlepool throughout the year. At Harvest two pupils from Year 3 and 4 took our donations to the foodbank where they were able to see how the foodbank ran on a daily basis. Our donations helped the foodbank with an extra 150 meals this Autumn. Thank y ou to everyone who was kind enough to donate.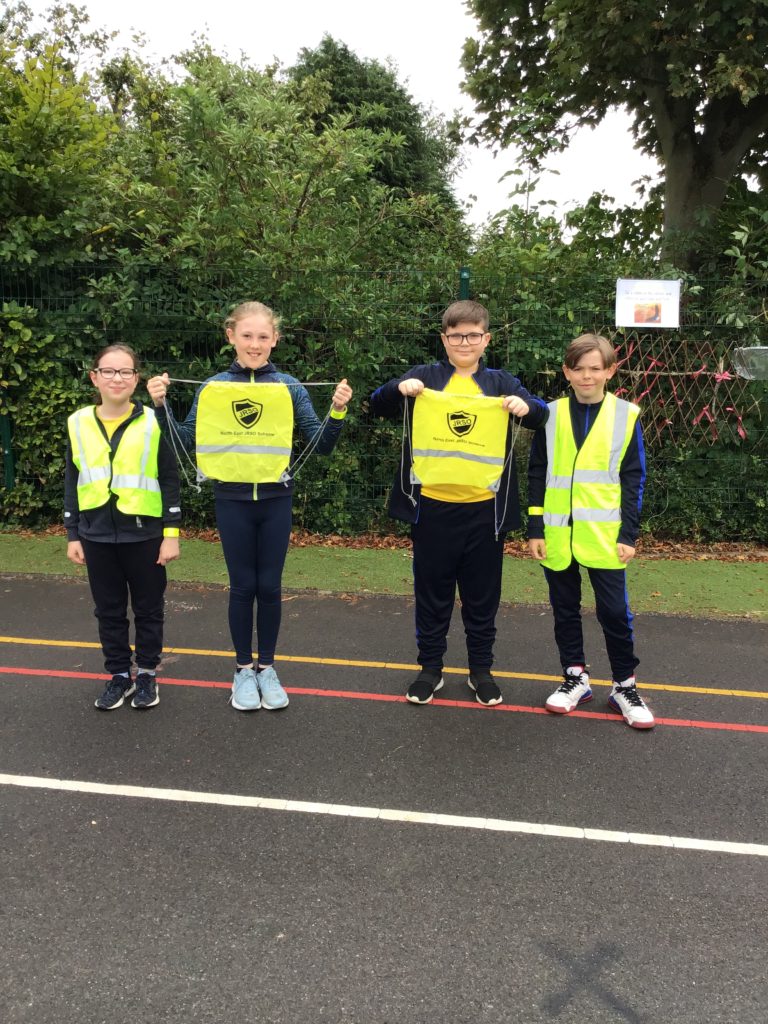 Junior Road Safety Officers
We have had some lovely weather recently and we are sure lots of you have been choosing to make the most of it and get outside for some exercise. Our Junior Road Safety Officers would recommend this website. It has lots of information, video clips and games to help you stay safe when crossing roads and when you are out and about on your bikes.
https://www.think.gov.uk/education-resources/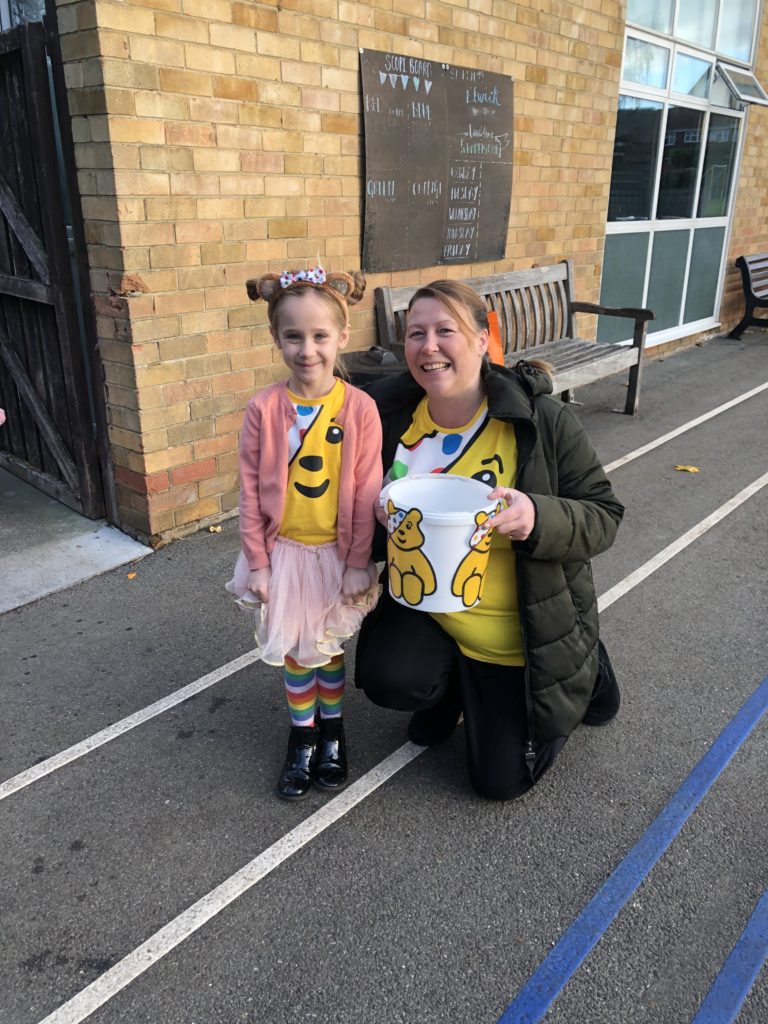 Children In Need 2021
Every year the children enjoying dressing up and taking part in activities for Children In Need. Donation buckets are in the school yard and we are grateful for all the donations! We raised a whopping amount of £145.31p. All the children looked great !
Reverse Advent Calender
Thank you so much to our Parents /Carers for the donations towards our Reverse Advent Calender and Toys for Town
Previous Social Action
We are very proud of the social actions our school takes each year. In our Faith Journey, each class raises money or awareness for causes that affect us not only in our village or town but country and the wider world. EYFS and Key stage one have already been involved in helping with Harvest while Year 3 and 4 are responsible for donations we get for the food bank. Year 5 and 6 have been involved with a new initiative from our church in collecting 'Toys for town.'
With help from parents we have managed to raise money for charities chosen by BIG FISH group, and these are recorded on our Social Action board on our 'Faith Garden' wall so everyone can see. This includes 'Toilet Twinning' where we raised enough money to buy a toilet for a town in Myanmar.