Maths
We are proud to use the 'Singapore approach' to Mathematics at St Peter's Elwick Primary by following the Inspire Maths Programme. We strive to ensure our pupils have a deep understanding of mathematical concepts. Below, you can find out what we cover in each year group.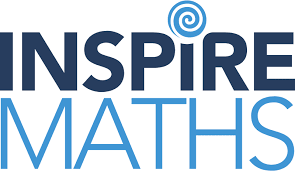 Inspire Maths 1
Inspire Maths 2
Inspire Maths 3
Inspire Maths 4
Inspire Maths 5
Inspire Maths 6
How We Teach
We strive to teach our children through the concrete, pictorial and abstract method. This allows learners to work with concrete resources and develop their understanding before moving onto pictorial form before being ready to use abstract concepts.
https://www.theschoolrun.com/what-is-the-concrete-pictorial-abstract-approach-in-maths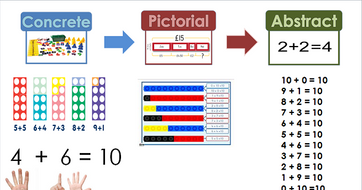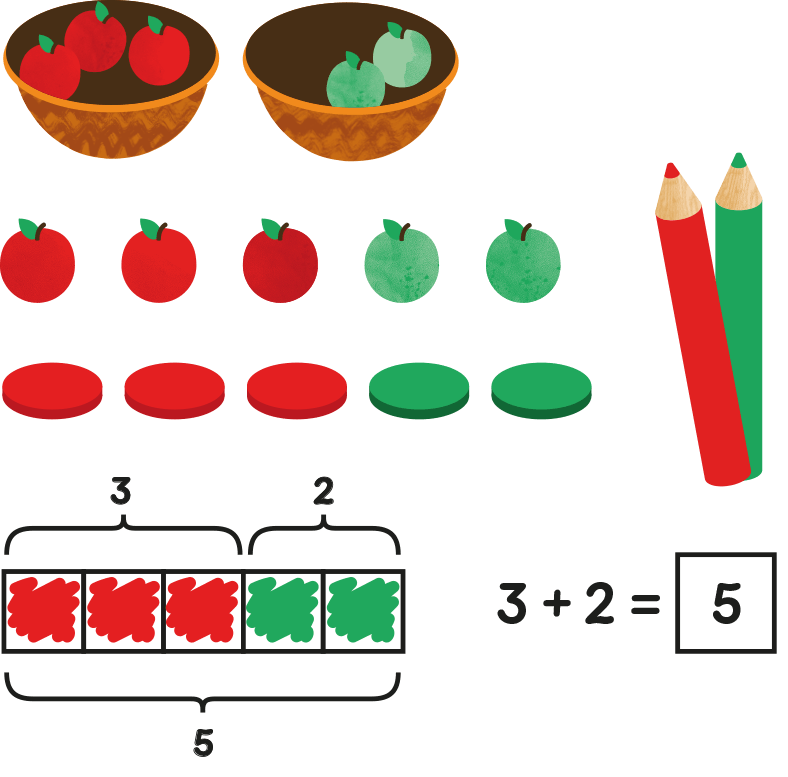 Children who grasp concepts quickly and can efficiently use the taught methods are given the opportunity to deepen their learning of age appropriate objectives through extensions and deepening reasoning and problem-solving activities. This ensures all of our children continue to develop in their learning and continue to make progress.
Intervention
We have a dedicate maths intervention session within each school day to ensure that all children are ready to access their next lesson through targeted support and teaching. This enables all children to succeed.
Early Years
Early Years uses White Rose Maths and Number Blocks to enable the children to grasp number concepts. They also have a wide range of mathematical activities set up within the Early Years environment to use and apply their skills with.
https://www.bbc.co.uk/cbeebies/shows/numberblocks
Rockstar Maths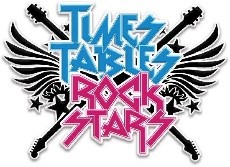 Our children all have access to Rockstar Maths. They have personalised targets within the programme and can access it at home as well as school. Within school, children from Y2 – Y6 have a dedicated time to use the programme and develop their times table knowledge as well as within lessons. Y1 start to use the programme in the Summer Term.
We celebrate our times table achievements within assemblies and have a 'Rockstar Maths' display in the hall that celebrates the achievements of each class within school. We all aim to be a Rock Hero before we leave in Year 6. Some of us are good we manage it a lot earlier!
Maths Outside of the Classroom
We have had the opportunity to send several pupils to Red House Maths Challenge this year and we are so proud of their achievements in obtaining bronze, silver and gold certificates.
Number Sense Maths
As part of our maths curriculum with school, we have adopted the programme 'Number Sense'. It focuses on developing confidence and flexibility with number and fluency in addition and subtraction facts.
It is a structured and well-planned progression of skills and clarity of effective pedagogical approaches such as key representation and manipulates, oral rehearsal, repetitive practice etc. It provides a clear and precise progression in mathematical skills from Nursery through to Y2 linked to key mathematical concepts such as subitising, cardinality, ordinality, counting, composition, comparison and addition and subtraction number facts. It enables a clear, effective pedagogical approach, precise representations and manipulates and daily practice and also through the use of the 'Learning Trajectories' which will provide a natural developmental progression in mathematical learning from birth.
EYFS complete the programme daily as their mathematical focus. Y1/2 have adopted it within their lessons to support their Fluency and Flexibility sessions.