Outdoor Learning
Year 1/2 are excited to observe new life this springtime! Our seeds are sprouting, the painted lady butterflies have emerged from their chrysalis and been released and the Silver Appleyard ducklings are beginning to peck at their shells. Watch this space to see what happens next!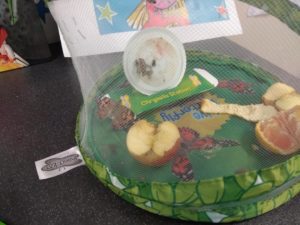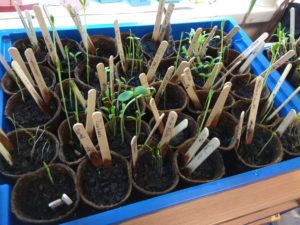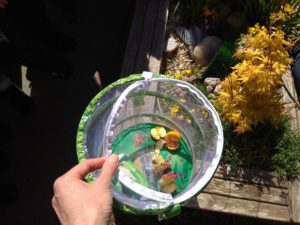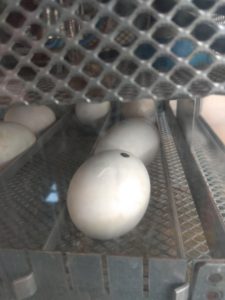 We have had an exciting time this spring! We have seen our seeds sprout and grow, caterpillars change into chrysalis and emerge as butterflies and we have watched three ducklings hatch from eggs in our classroom. The children were all very excited. George: "Let's name the ducklings. Let's have a vote!" Alfie: "I love to study the ducklings because they are interesting!" Kandice: "I liked to measure the seedlings, with a ruler, in cms!" Oliver: "You have to be really careful not to disturb the chrysalis or they won't turn into butterflies."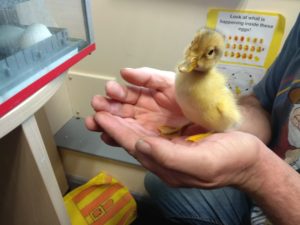 Year 1/2 have been to Saltholme for their 'Wriggle and Crawl' topic. They had a great time exploring different habitats and looking at different minibeasts at Saltholme.
Elizabeth said,' The best bit of the trip is everything! Mostly I liked the true or false game.'
Billy said, 'I found lots of little creatures.'
William said, 'I like fishing with the net so we could see all the different animals.'
Matilda said that she liked to look round at all the different things.
We have found baby sticklebacks, caddisfly larvae, water boatmen, pond mites and many more creatures. We recorded what we found to what there were the most of and played a game where we were newts to learn about habitat loss. We learnt lots and had a lot of fun!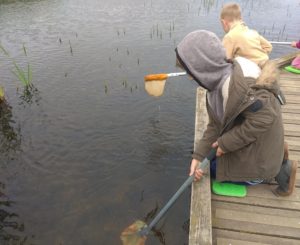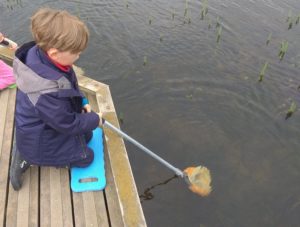 We hunted for mini beasts in tall, light grass habitats and dark and damp habitats. Esme said she loved finding slugs!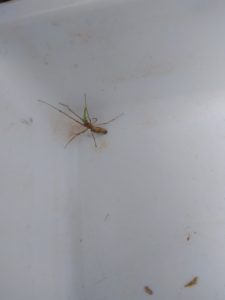 We hunted in the outdoor environment to find snails. We then observed them closely and drew them, making sure to add all of the little details like their shell shape and pattern.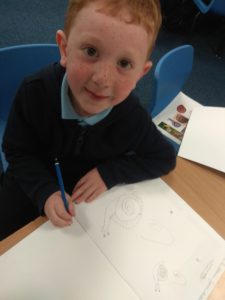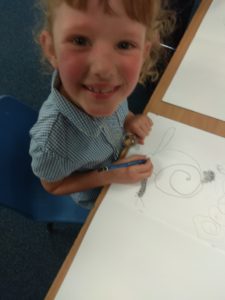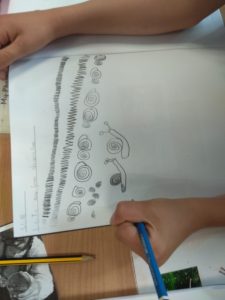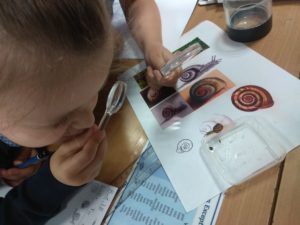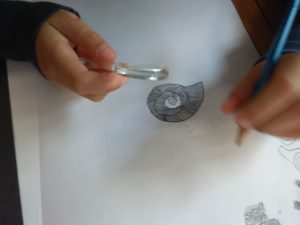 Our pupils in Year 1/2 have been exploring the outdoor world as part of their 'Wriggle and Crawl' topic. They tried to figure out whether the things they had found were dead, alive or had never been alive and they used different kinds equipment to help them out.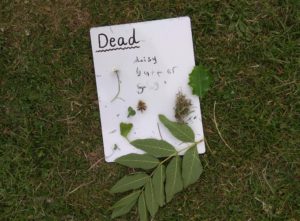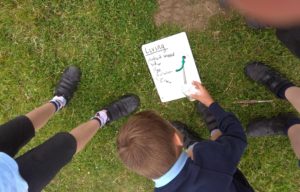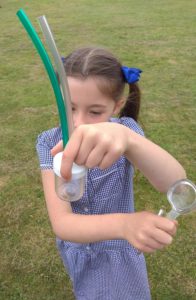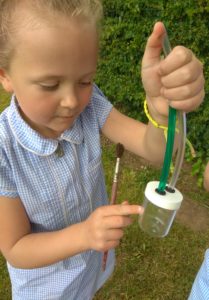 Early Years at Elwick planted some broad bean seeds in their garden several weeks ago. As the days went by we watched them grow bigger and bigger and today it was finally time to harvest them! Along with the help of Miss Armstrong and Mrs Kirton, we harvested and thoroughly enjoyed eating our broad beans. They tasted so fresh and delicious!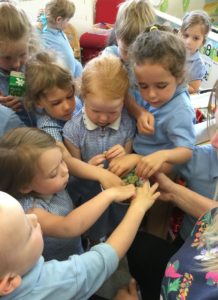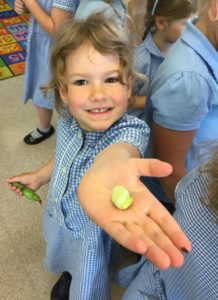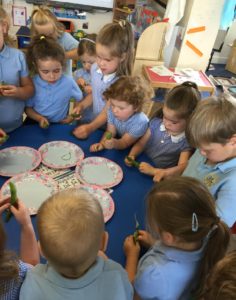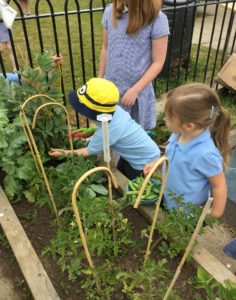 For Year 1/2 celebrate this half term we took inspiration from our class text, 'Ossiri and the Bala Mengro' and explored recycled musical instruments. We listened and responded to music by Stomp. Then we searched our environment to see what we could make music with. We used a combination of natural and man made materials. The theme of our music was Wiggle and Crawl for our minibeast topic. Children used the rhythm of their names or movement as inspiration. The children created their own music then we combined it to make a collaborative piece of music.