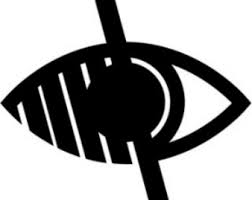 COVID-19 Risk Assessment
School have done everything possible to ensure the safe return of all pupils. Thorough Risk Assessments have been produced and are reviewed weekly to ensure the safety of all pupils and adults.
Can I please stress, that parents, carers and pupils who are displaying any symptoms of Coronavirus must NOT enter the school premises. Please inform school immediately if your child is displaying symptoms, take your child to be tested at the earliest opportunity and inform schools of the results.