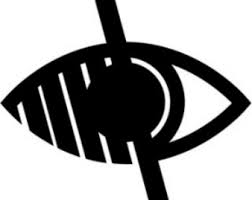 'Commando Joe's'
St Peter's Curriculum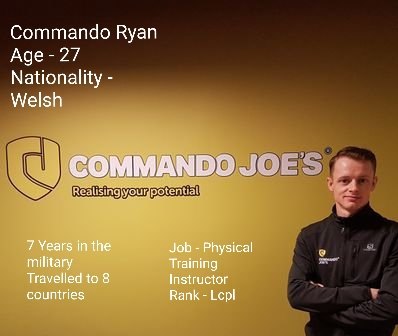 Commando Joe's programme compliments the half termly topics and the St Peter's Curriculum. It provides opportunities for our pupils to think critically and develop a mindset that thrives on looking at themselves and others from different perspectives. It develops their character and essential life skills with a particular focus on developing their ability to: problem solve, solve conflict, communicate and develop confidence, resilience and independence. The programme will contribute to cultural, physical, spiritual, moral and social wellbeing and play a part in extending each child's understanding of British Values.
'Commando Joe's Morning Mission', Commando Joe's After School Clubs and 'Breaktime Clubs' also support the pupils' physical and mental wellbeing.
The Year 6 programme helps support and prepare the pupils for the important transition phase to secondary school.
For further information please see their website