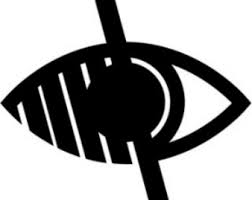 Christianity
As a Church of England school we are able to spend time exploring the 'big questions' and deeper thinking around Christianity. We look to ensure our children understand the teachings of Christ and have the knowledge and freedom to make their own choices in their journey of faith.
Miracles…
What a brilliant RE day we had! We all had a lot of fun learning about Miracles. We dressed up as our favourite Bible characters, shared stories about the Miracles of Jesus. We acted out stories and wrote about them too! A fun filled day, we look forward to our next one.
Recent Activities…
Year 6 pupils in school have been exploring how a fidget spinner could be related to the Trinity. They have looked at what happens when you move the balance of the spinner and how this may link with the Holy Trinity and their faith in God.