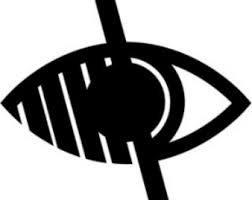 Do You Want To Be My Friend?
Autumn 1- Do you want to be my friend?
This half term we will be exploring and learning about ourselves. We will learn about feelings and emotions, what a good friend is and how to be one, our bodies including our senses.
Author of the Half Term…
This half term we are focusing on traditional tales. Throughout the year we will be exploring many traditional tales, as we believe these are very important as well as other text types.
Suggested Shared Reading…
Jack and The Bean Stalk, Goldilocks and the Three Bears, The Ugly Duckling, Three Billy Goats Gruff, The Ginger Bread Man, Little Red Riding Hood, Hansel and Gretel, The Three Little Pigs, The Emperor's New Clothes, The Three Little Pigs.
Engage… To start our topic we had a friendship day. The children learned lots about each other and enjoyed making friendship cakes. They thought of some friendship words to create amazing friendship cakes. They thought a good friend would be- caring, kind, helpful, respectful and fun. The children are having lots of fun making lots of new friends! See photographs below.